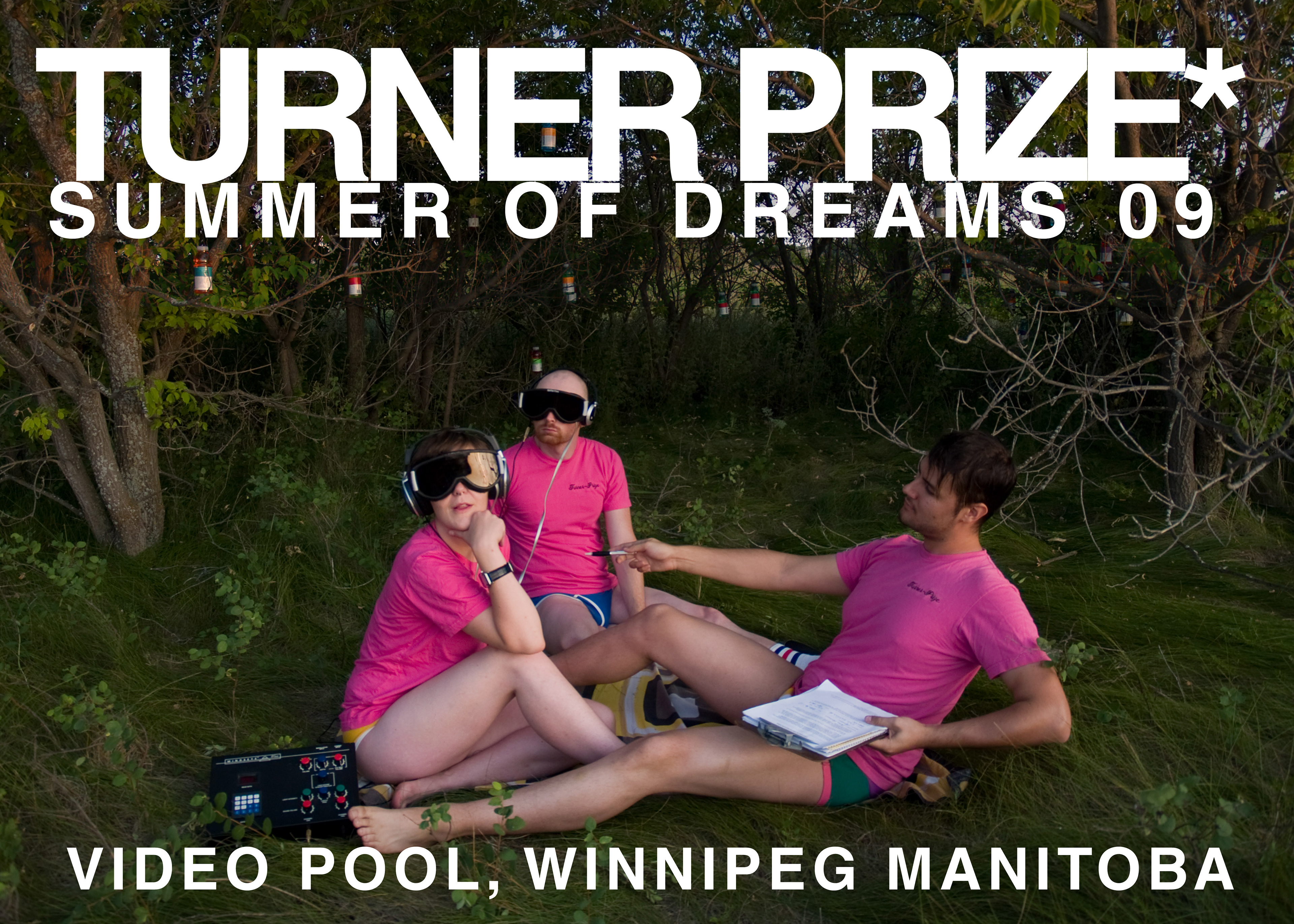 "The Summer of Dreams" was a series of three performances in 2008 and 2009. Turner Prize* collected dreams from members of the public, which would later be reperformed for camera. A single image from each of these dream reperformances were added to Turner Prize*s collection of "Other People's Dreams" and a copy was mailed to the participant as a "dream analysis."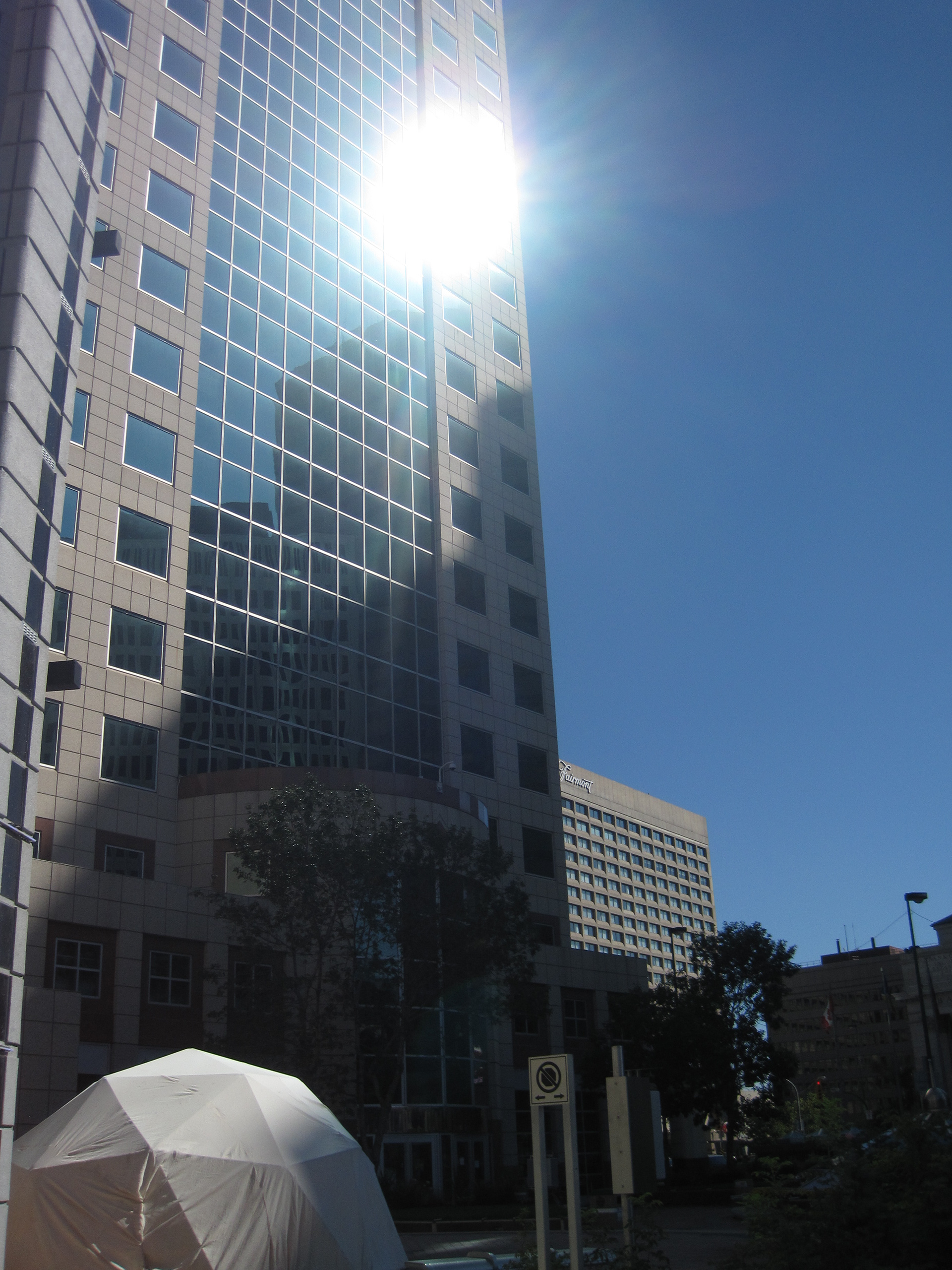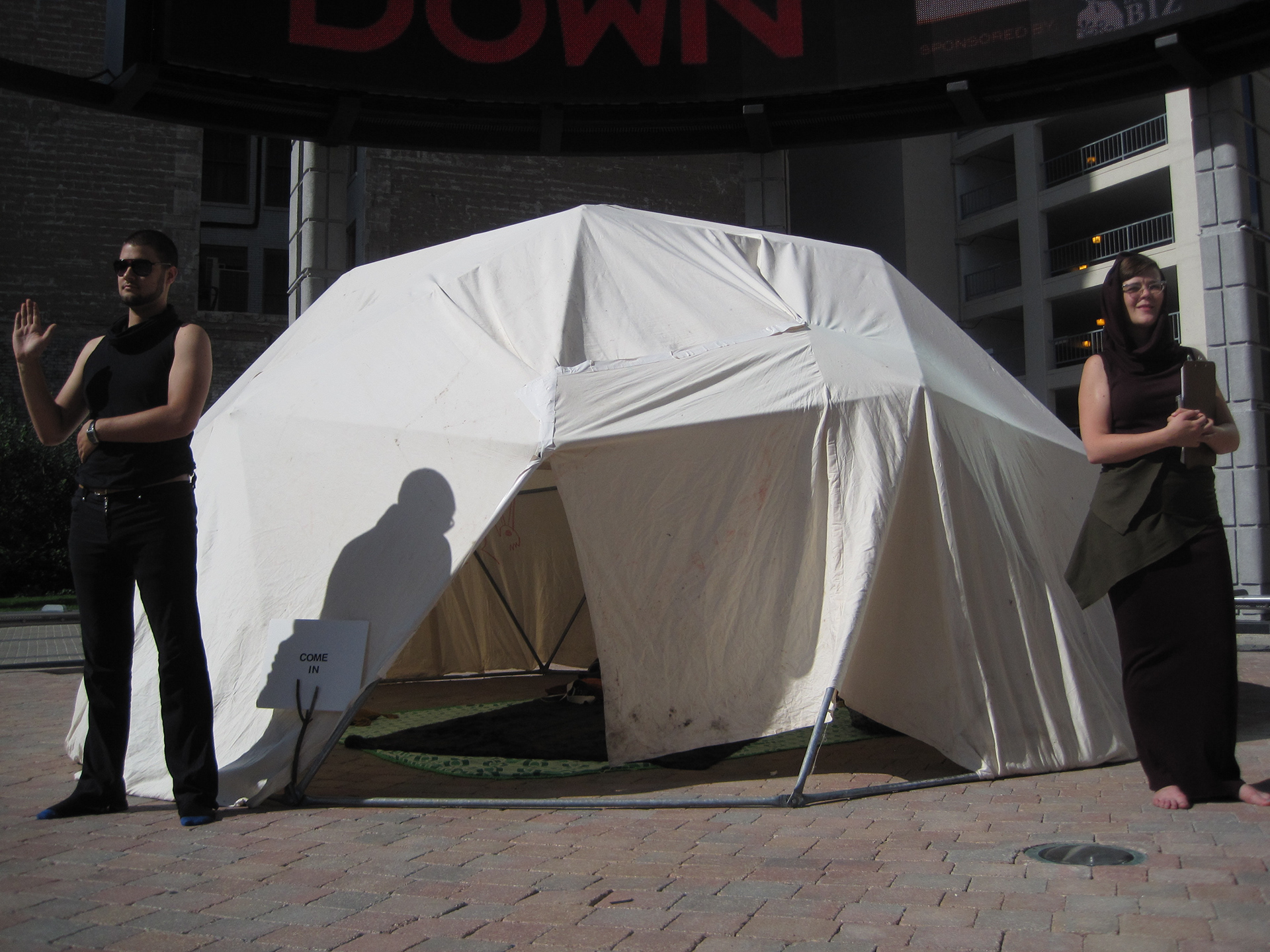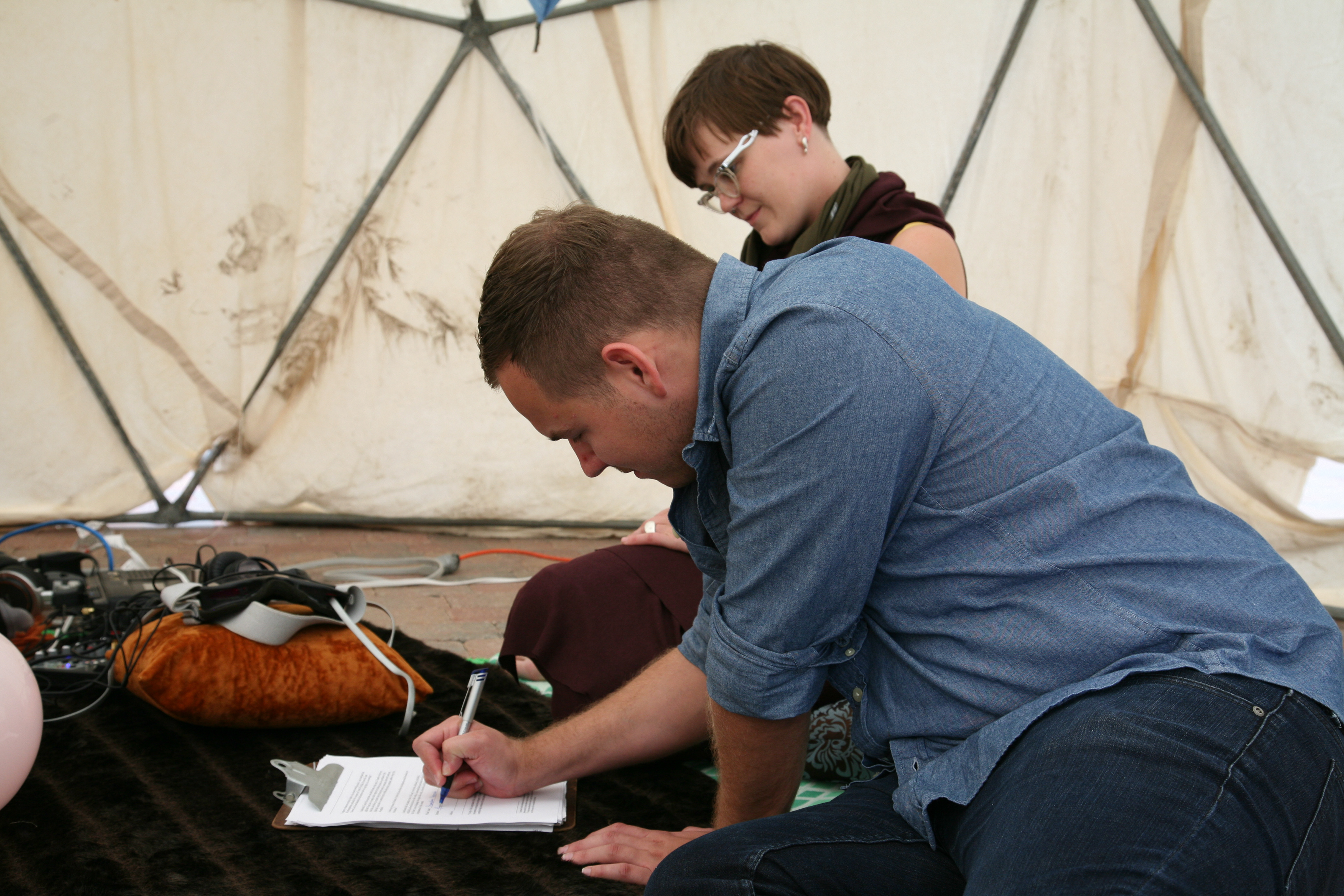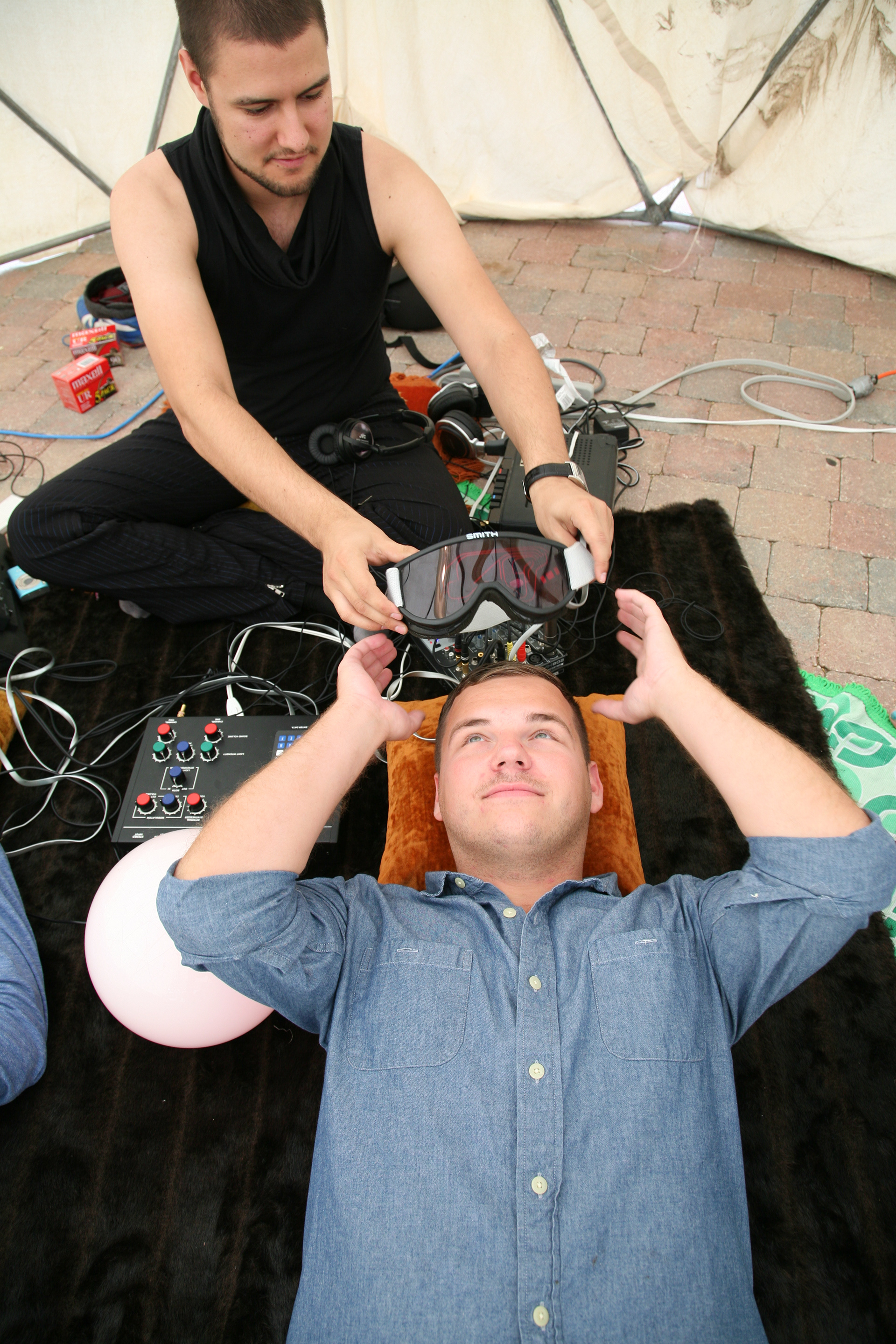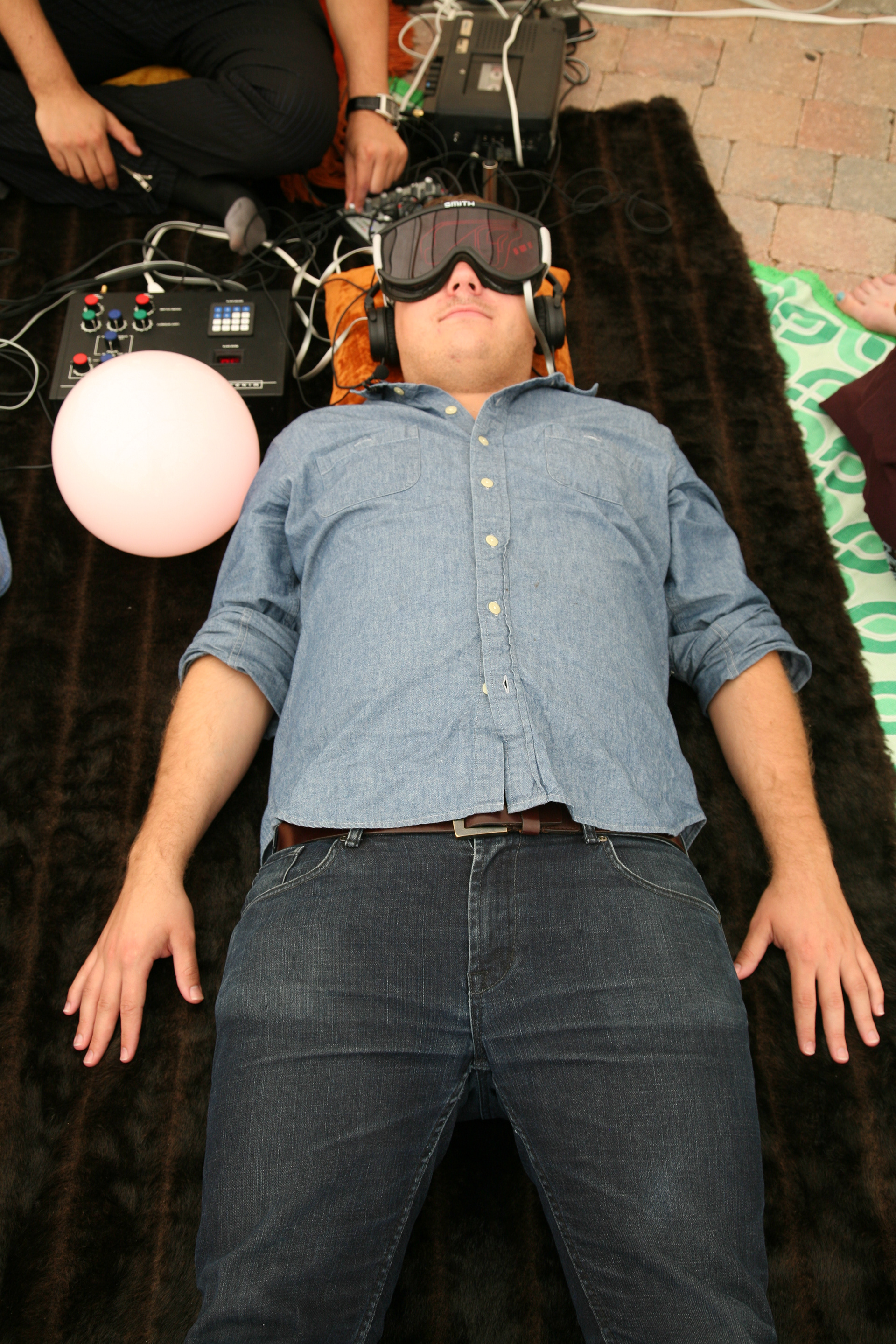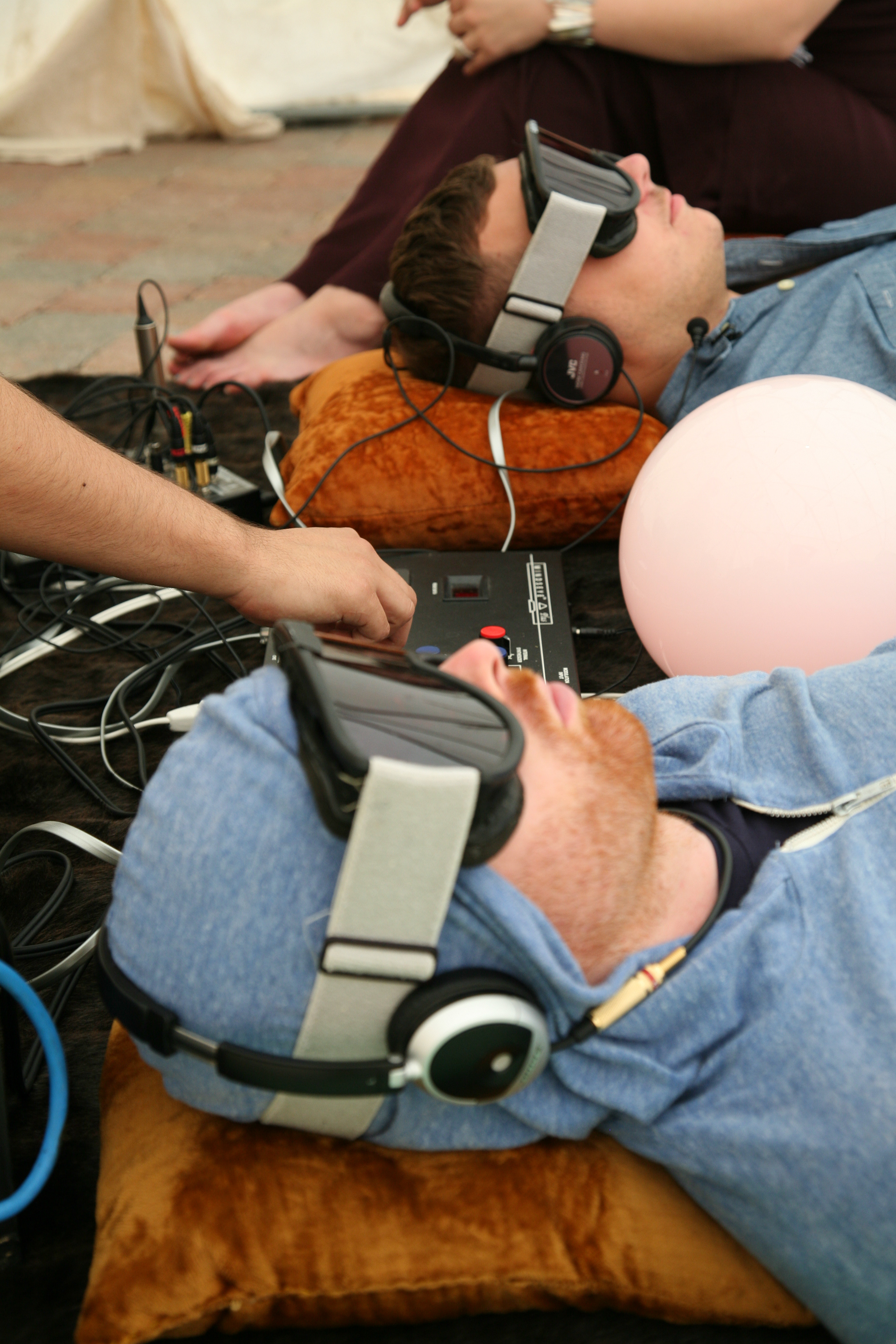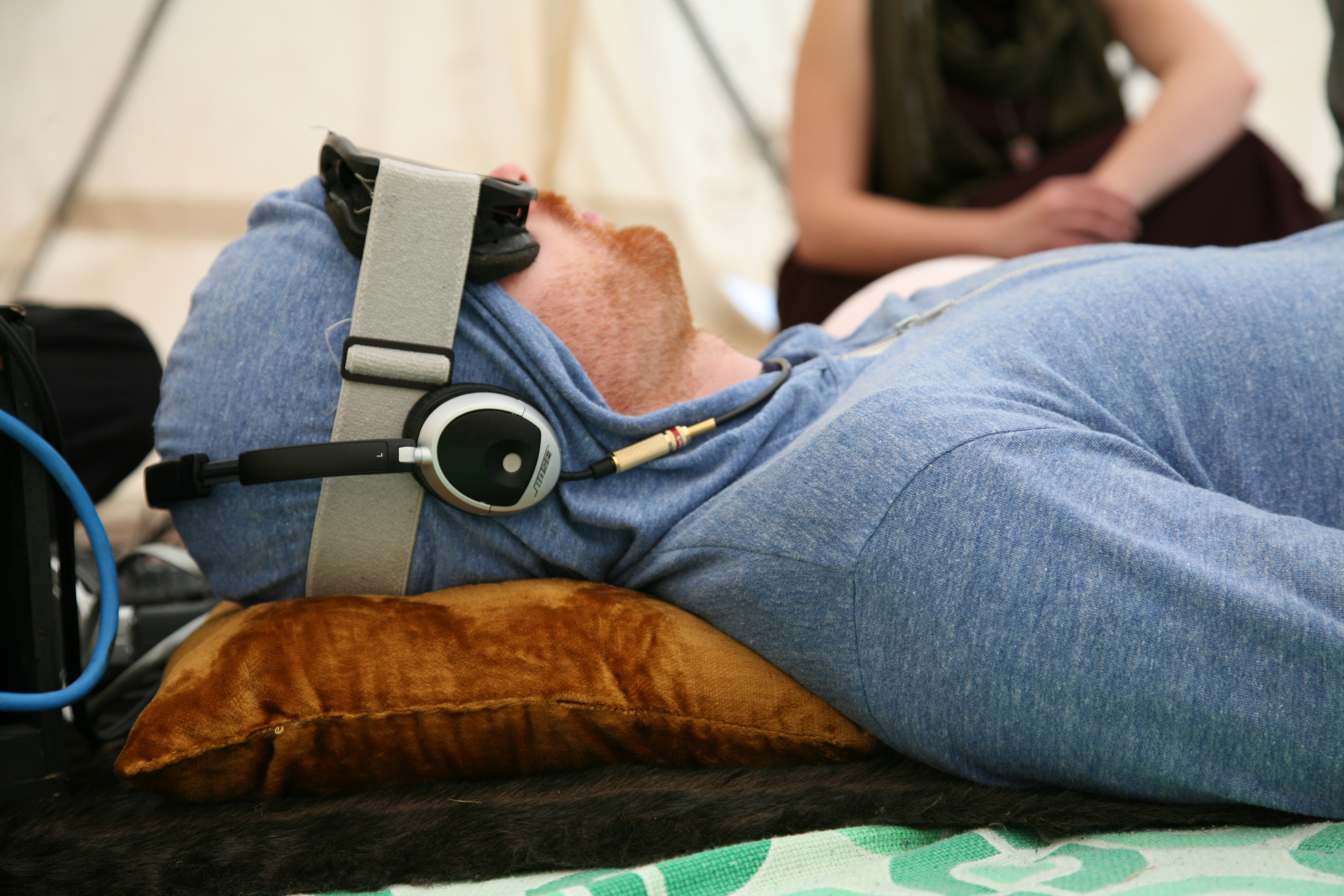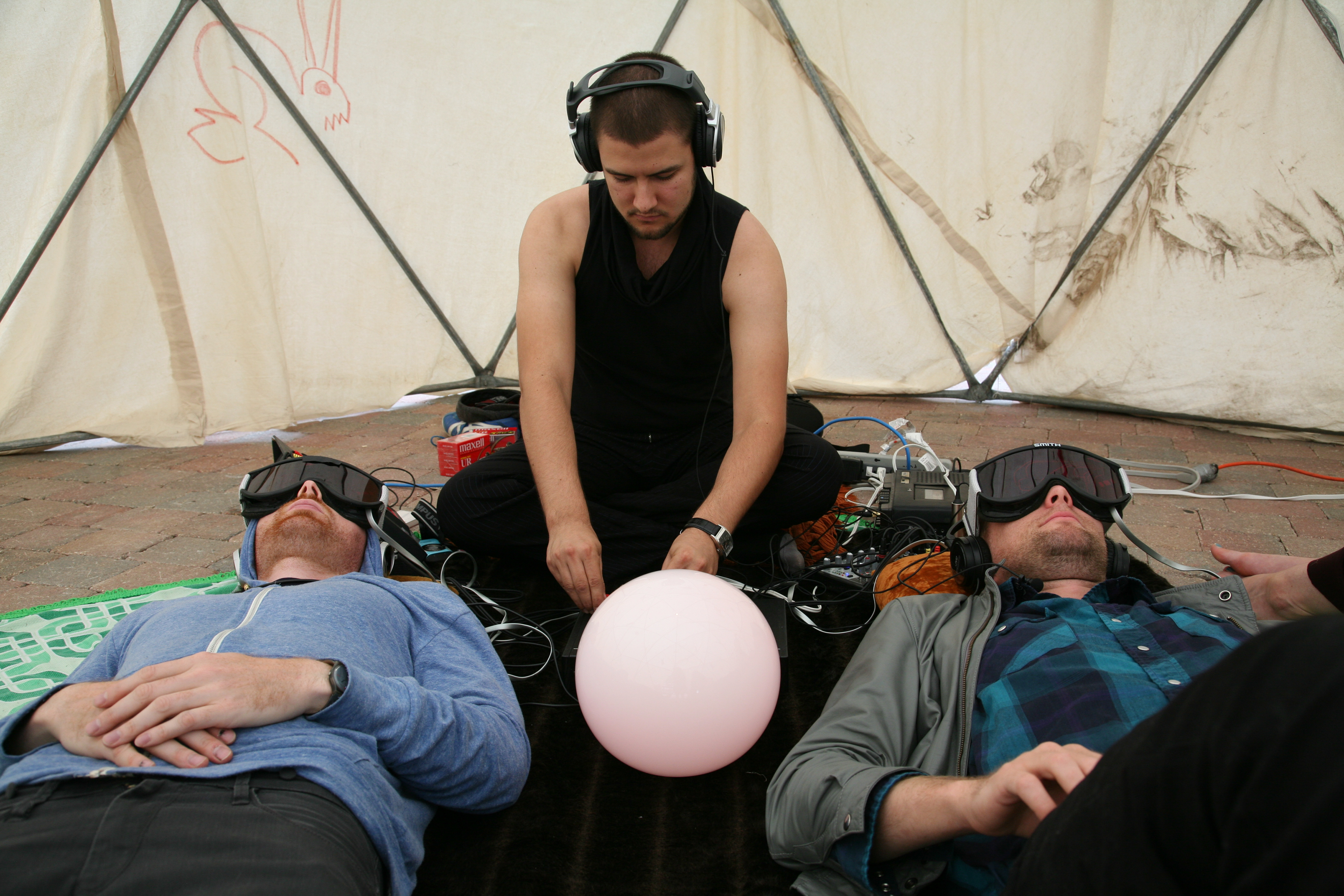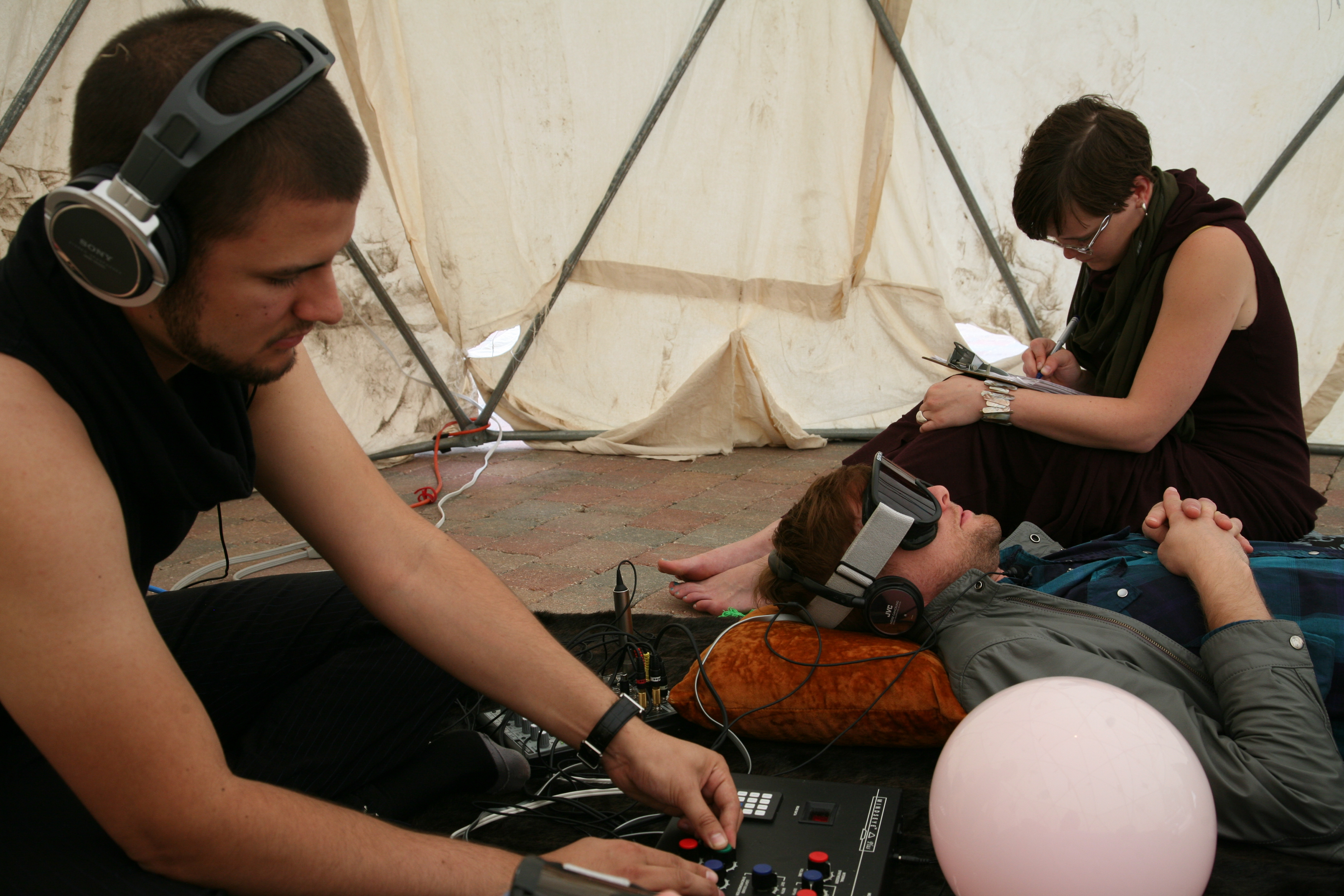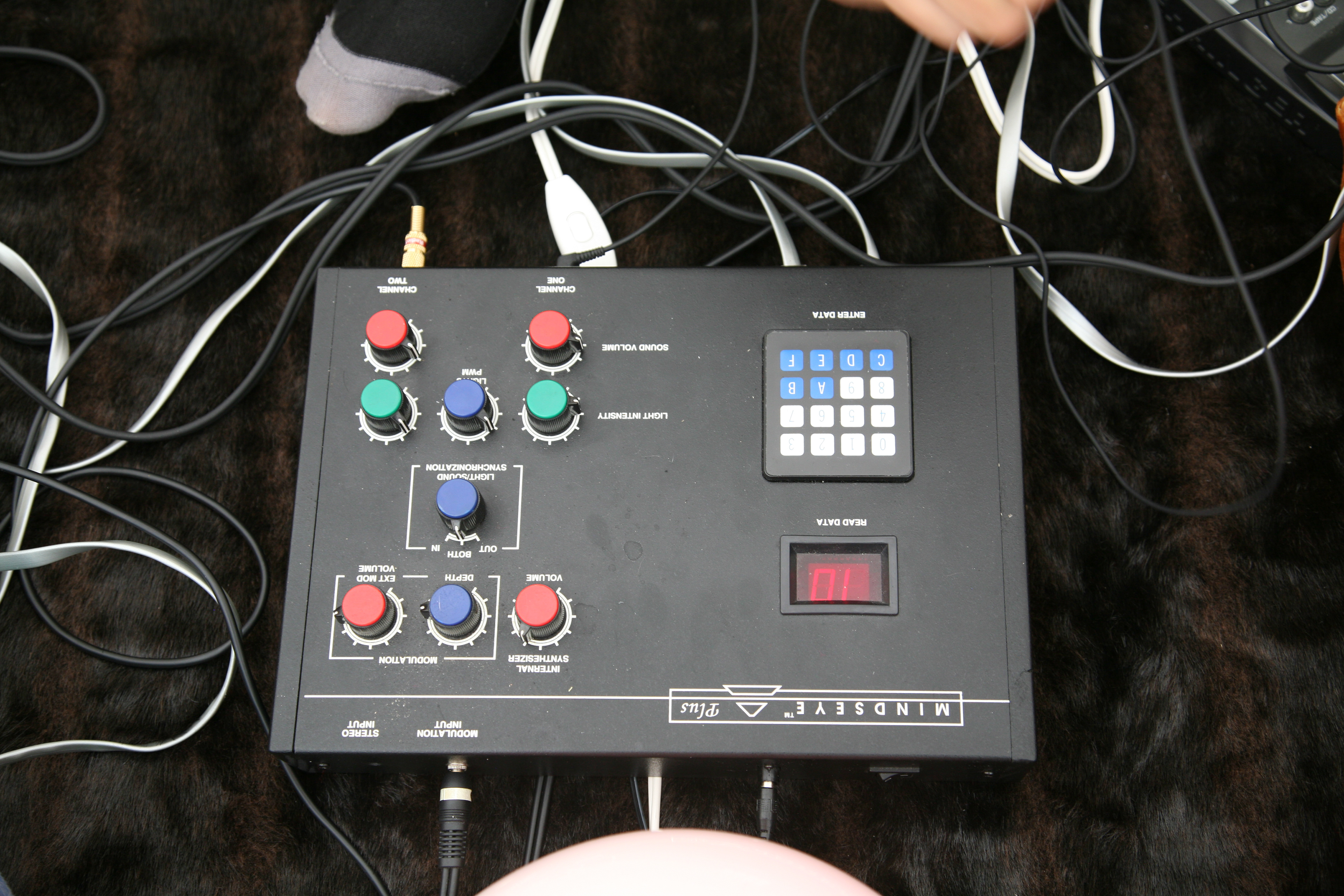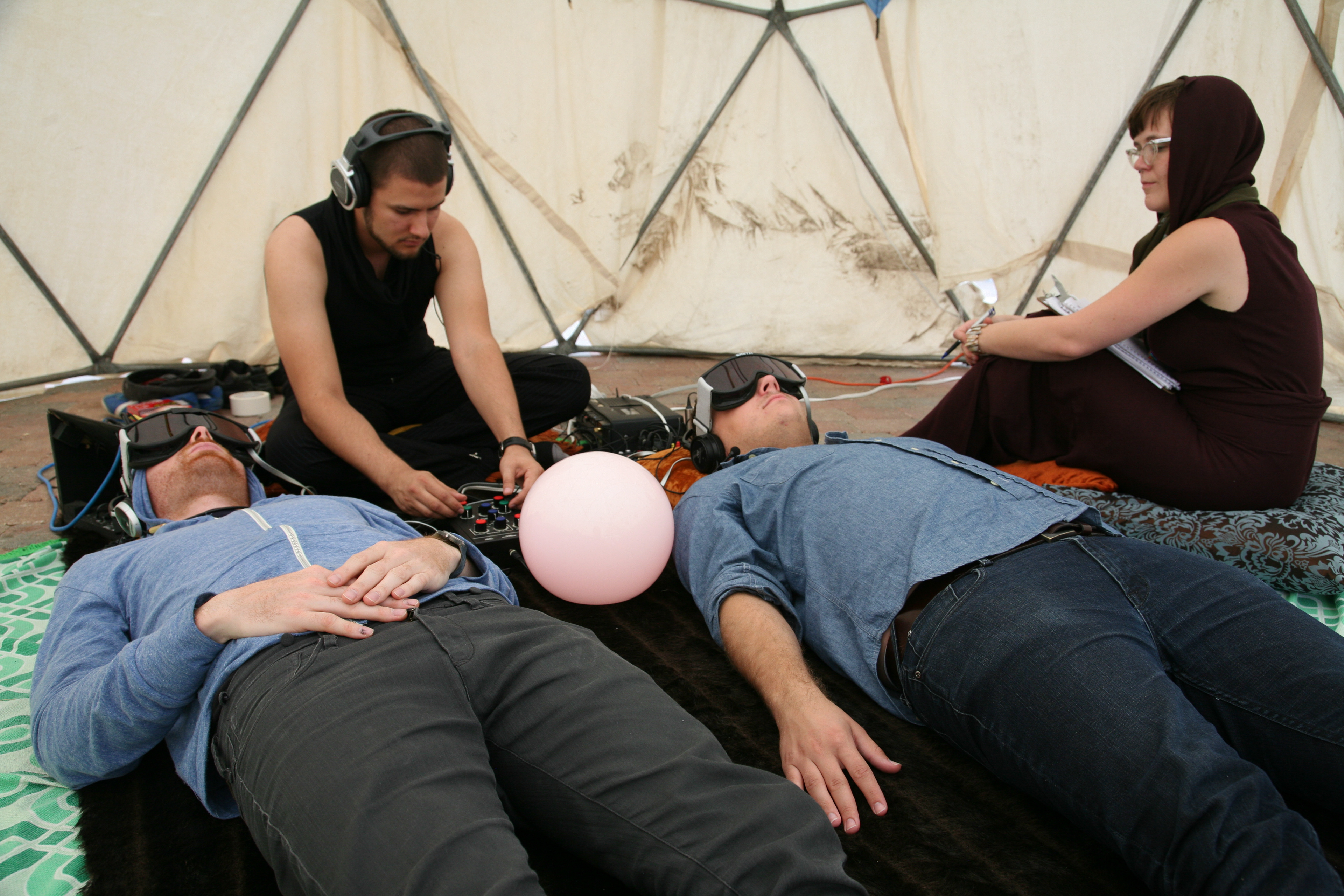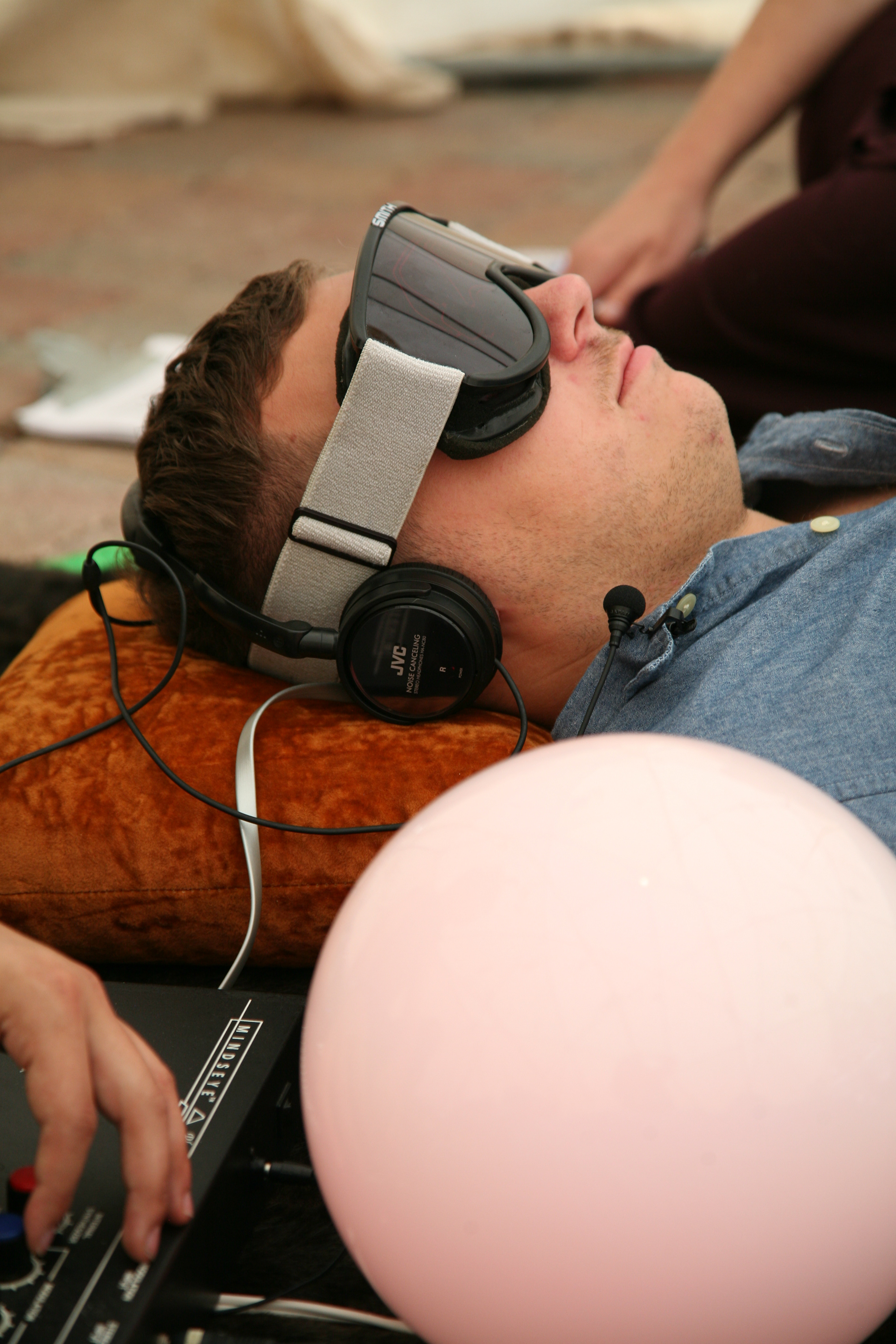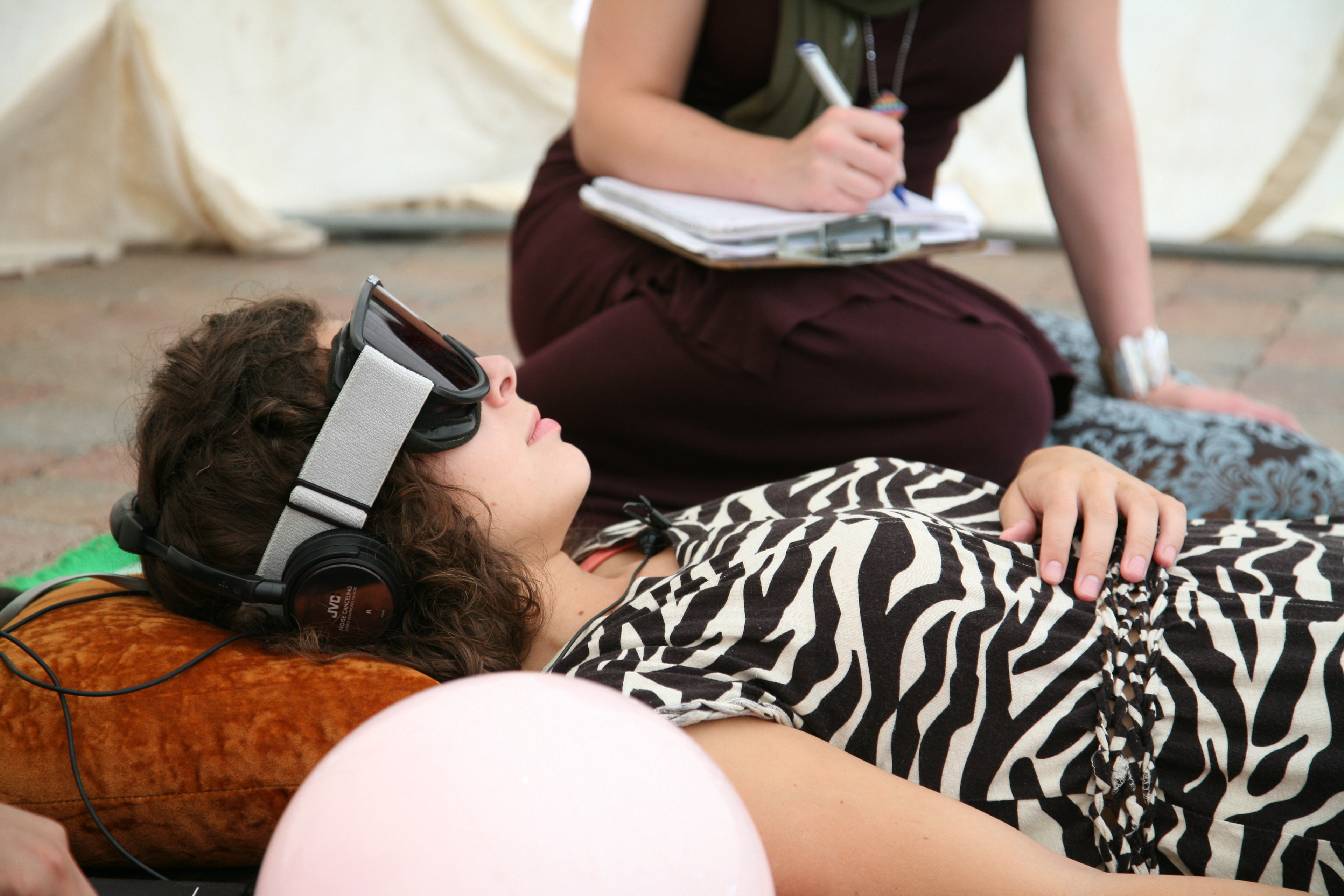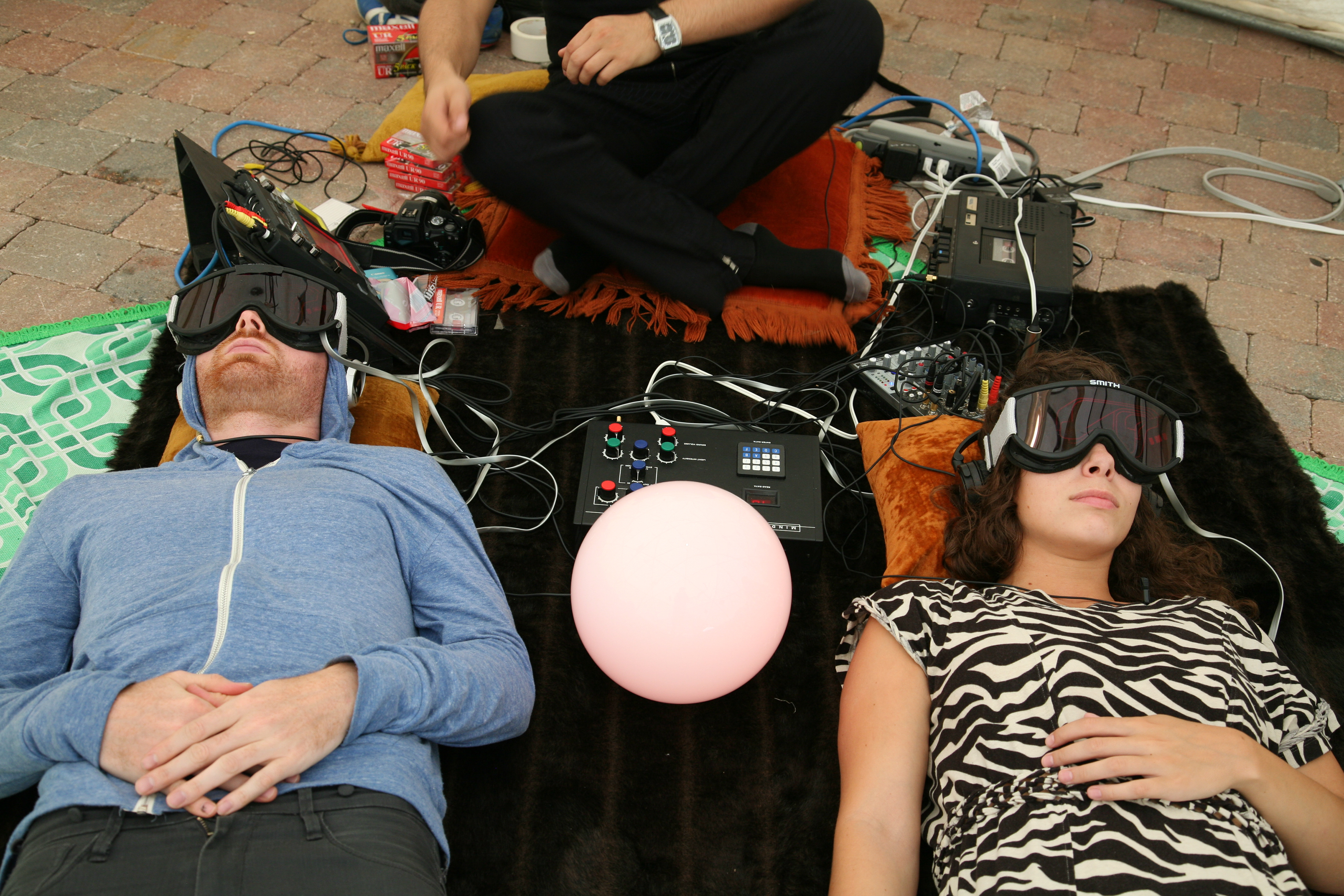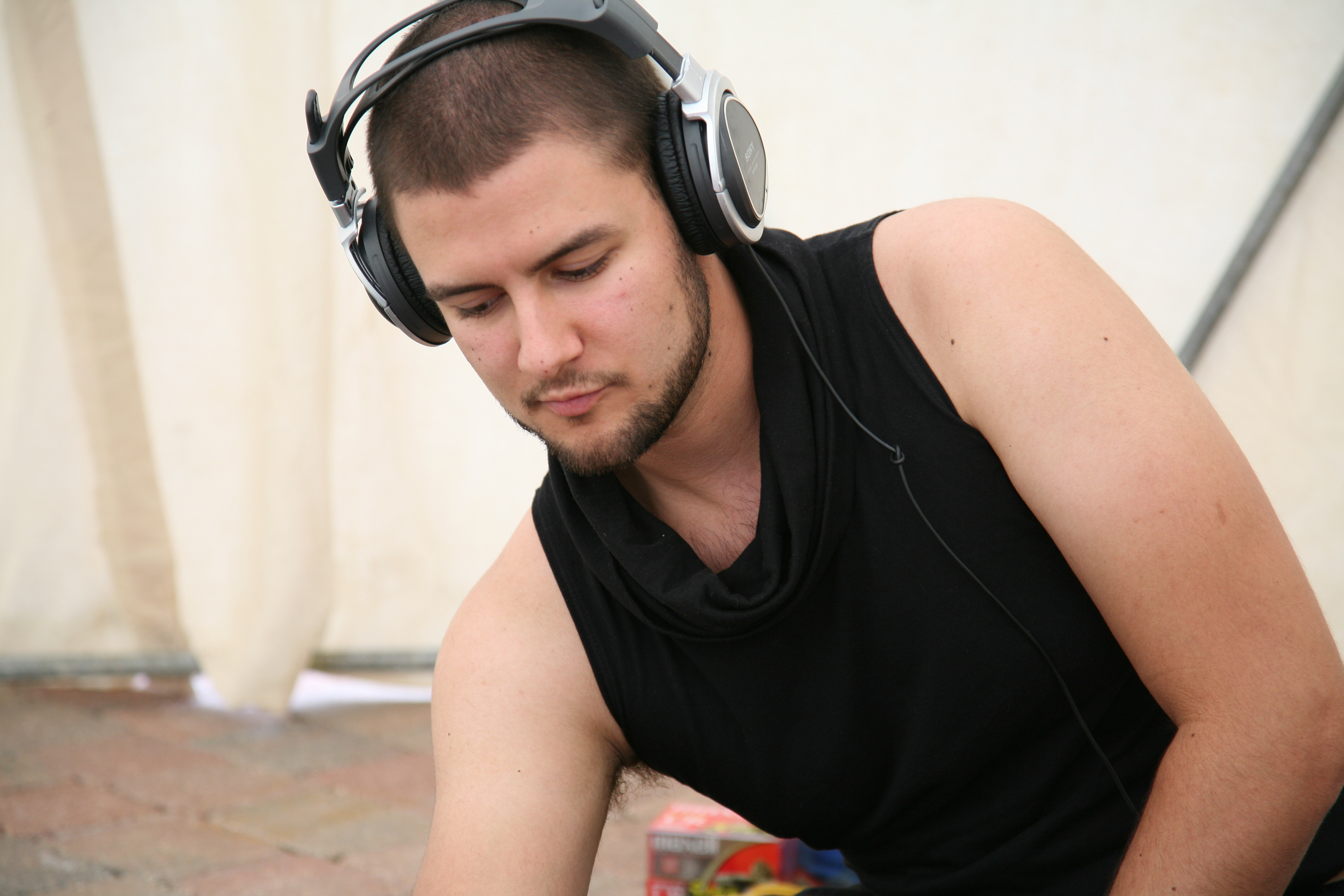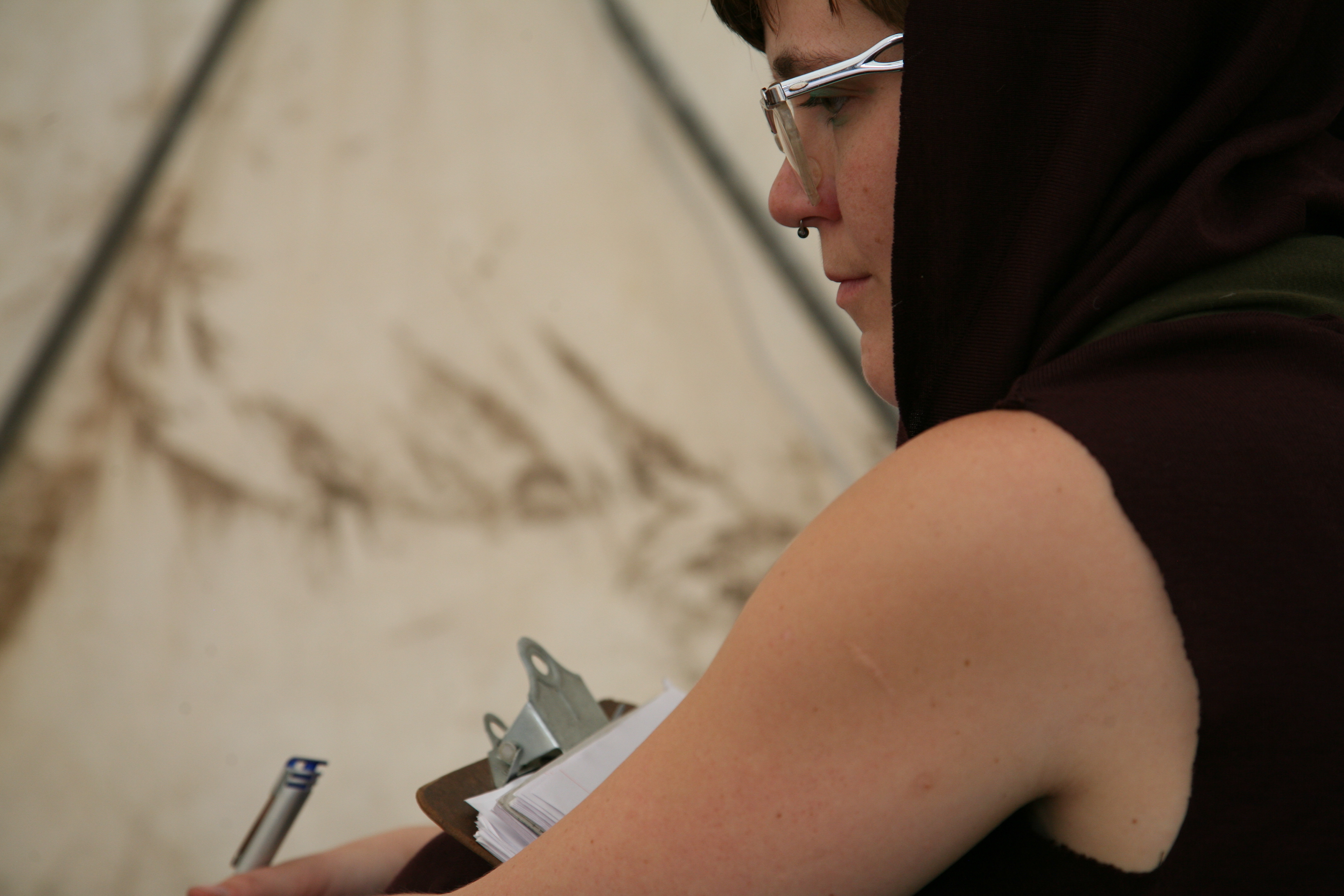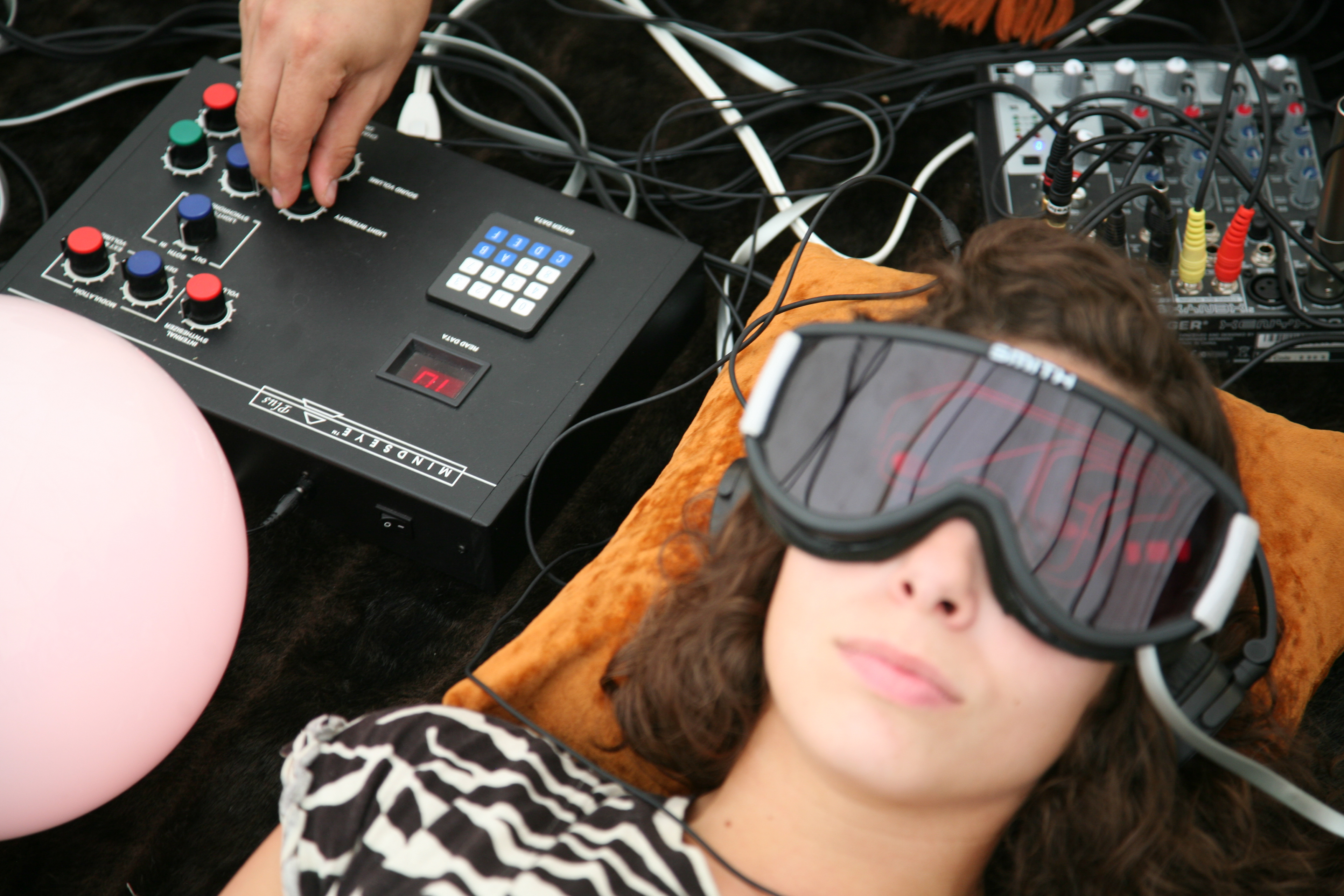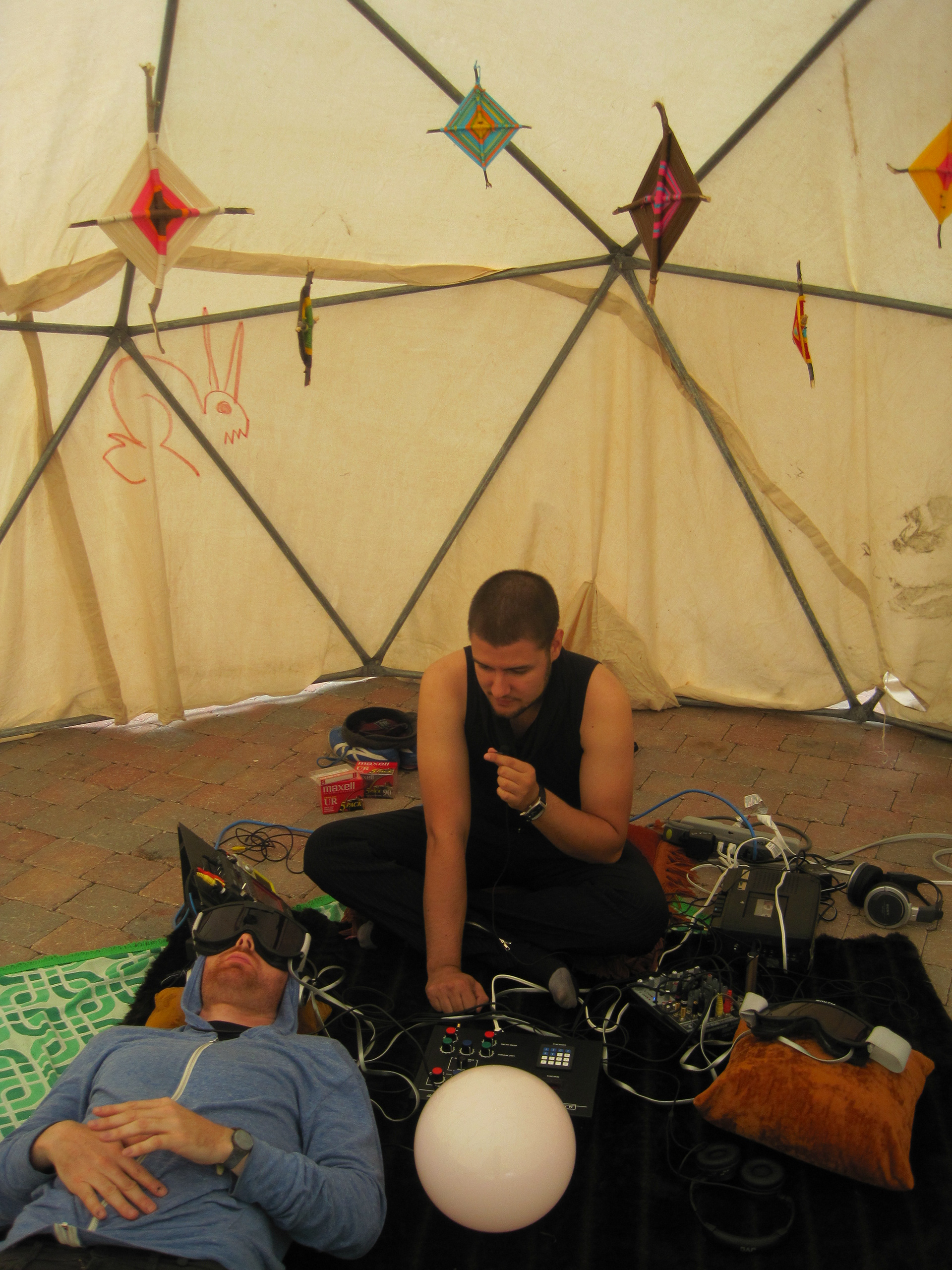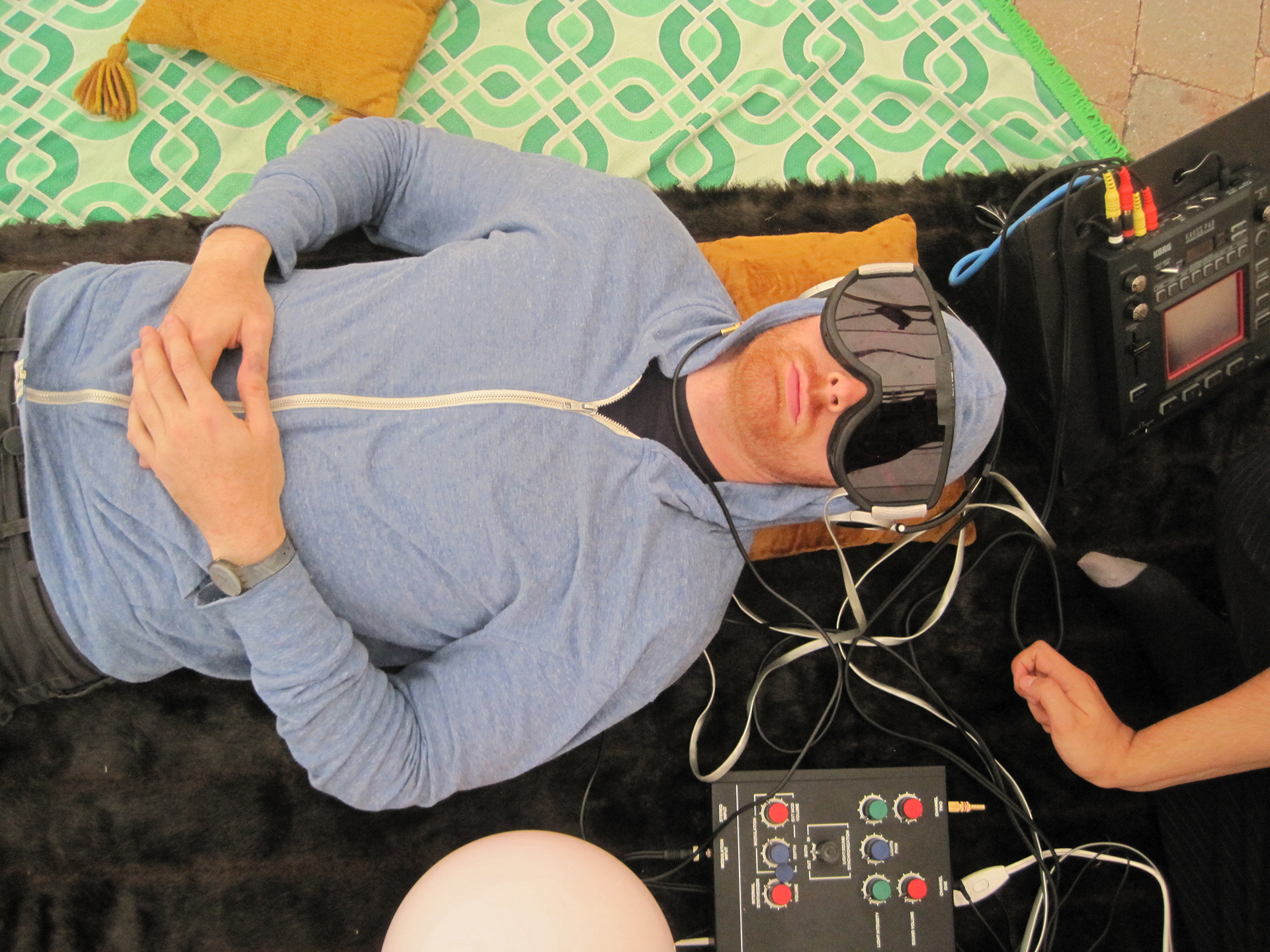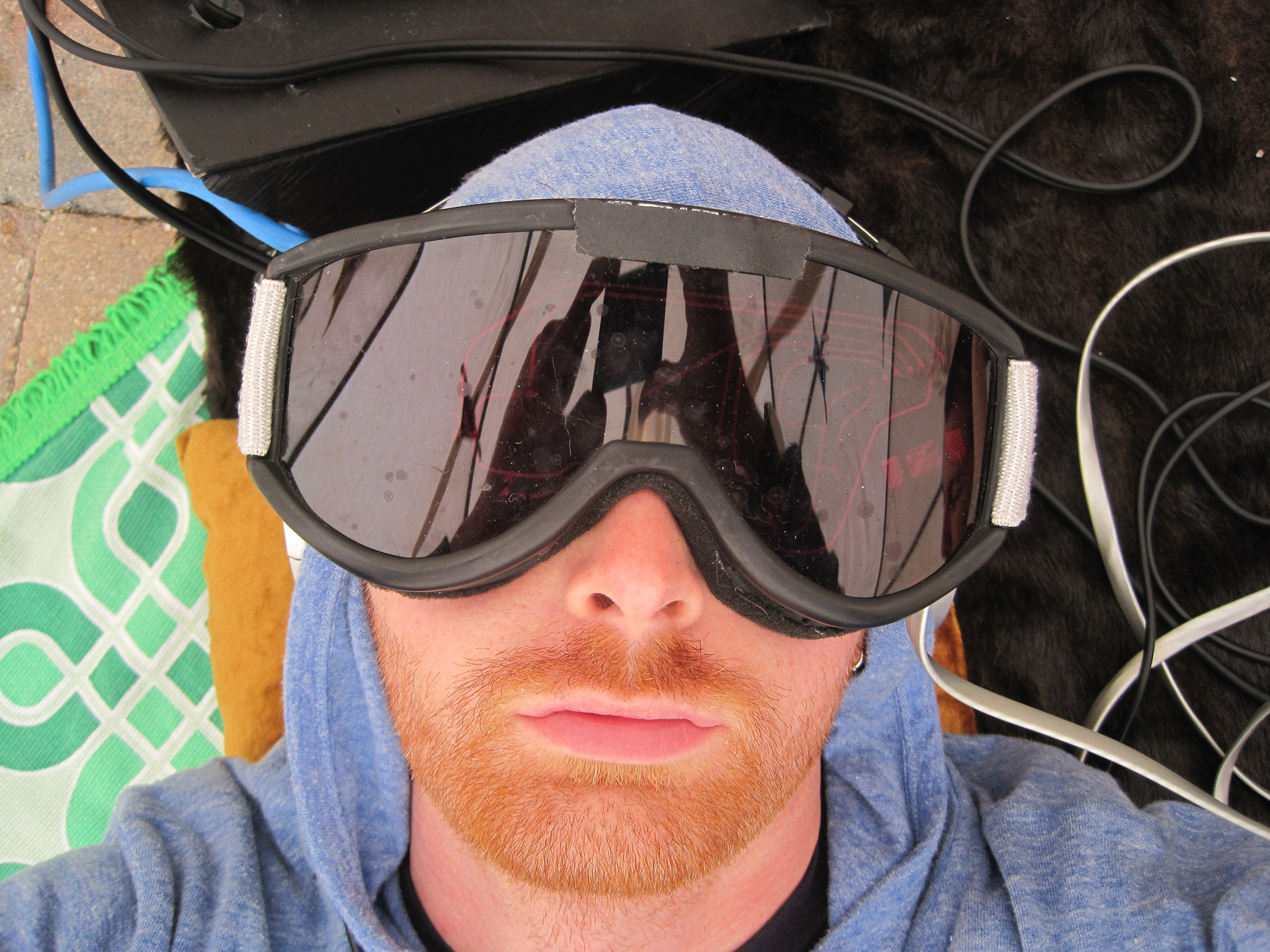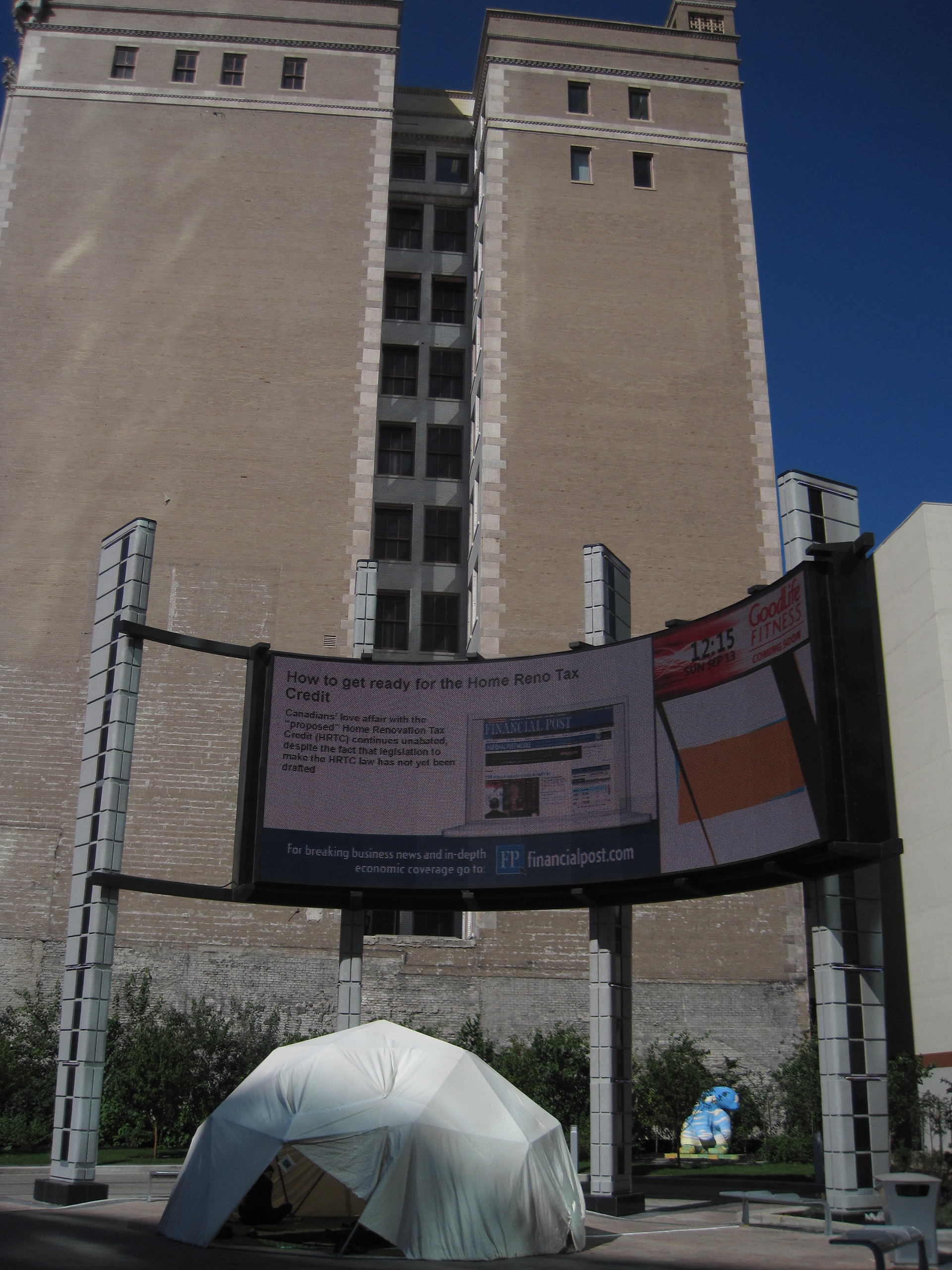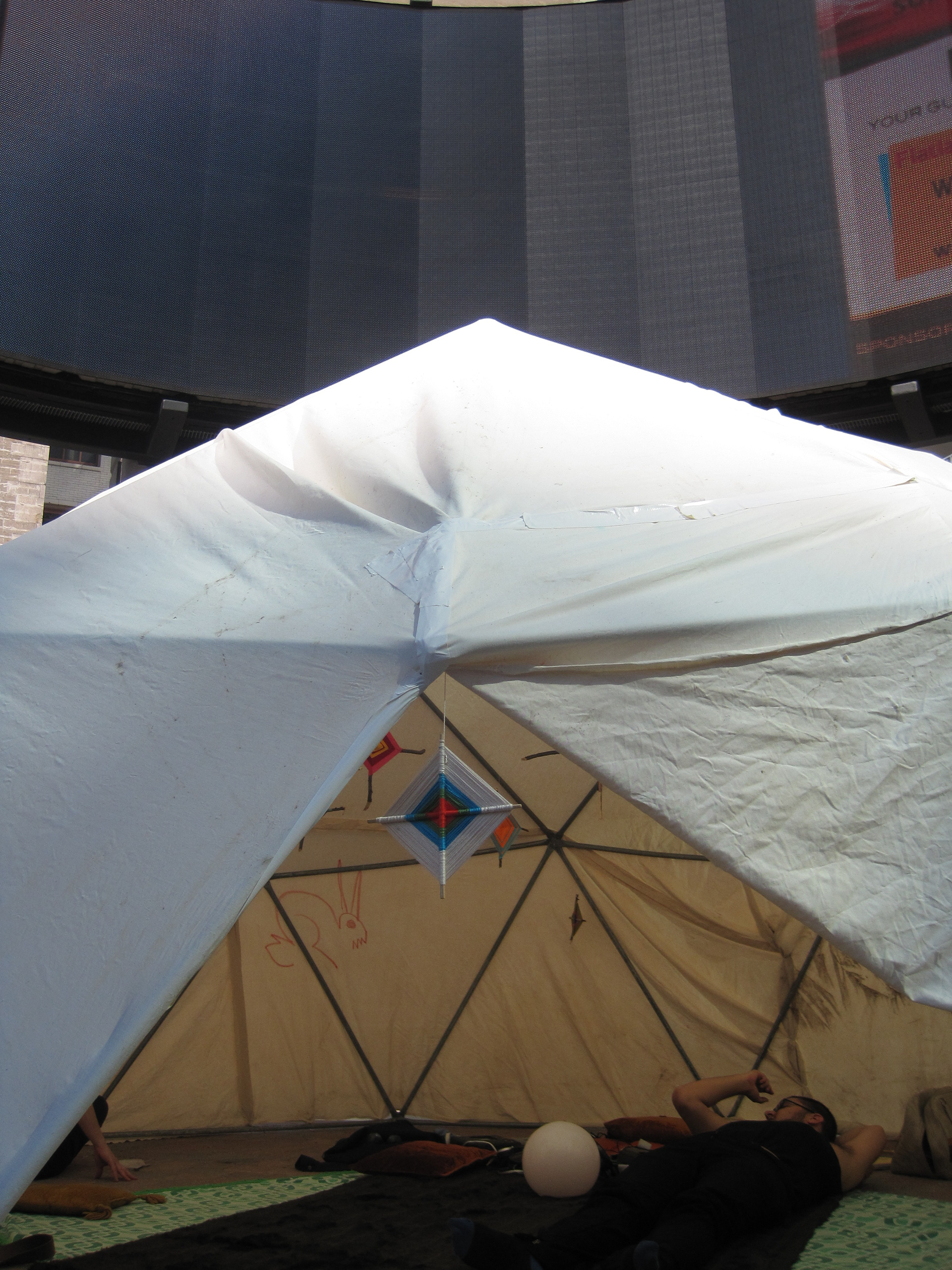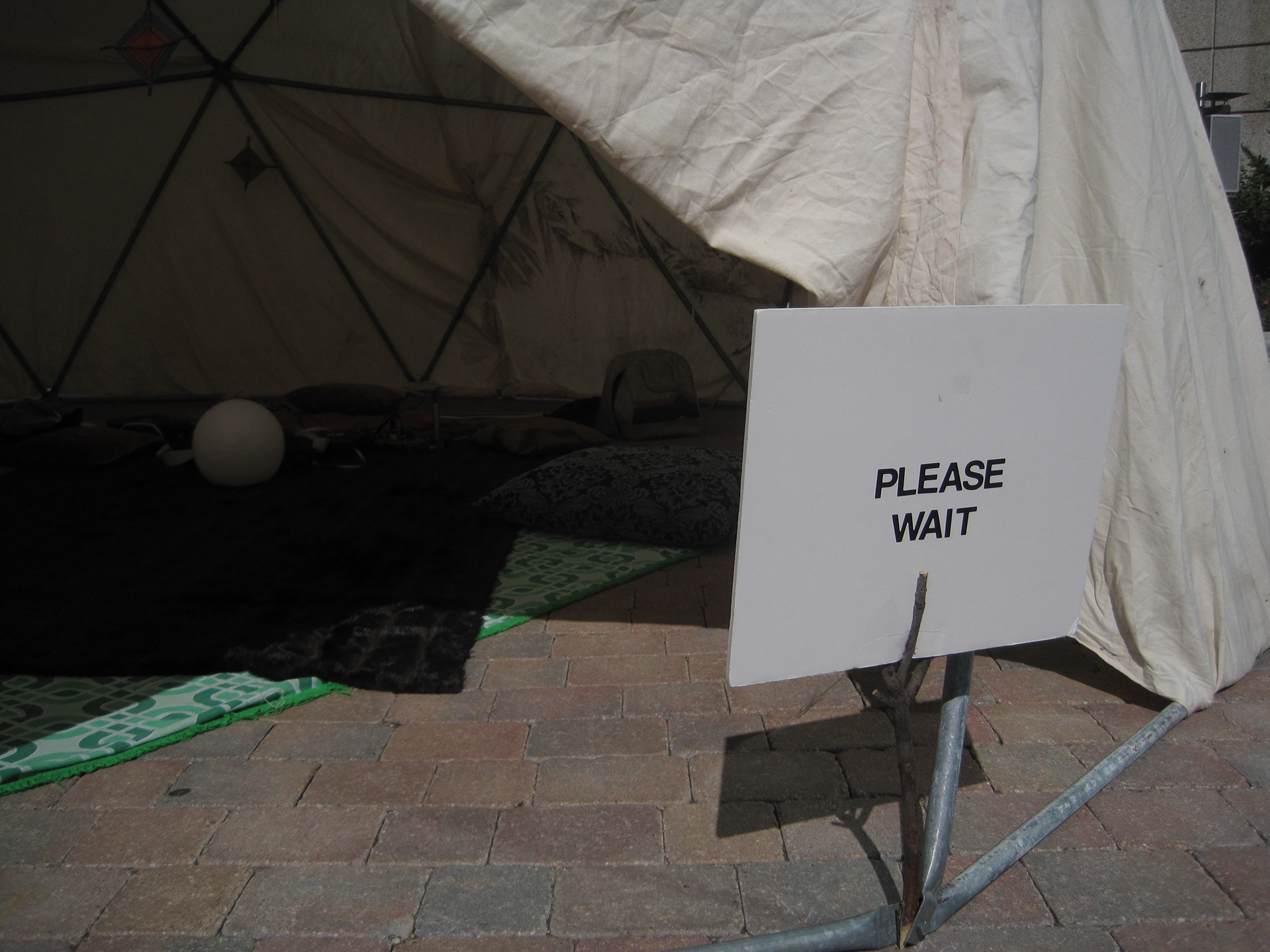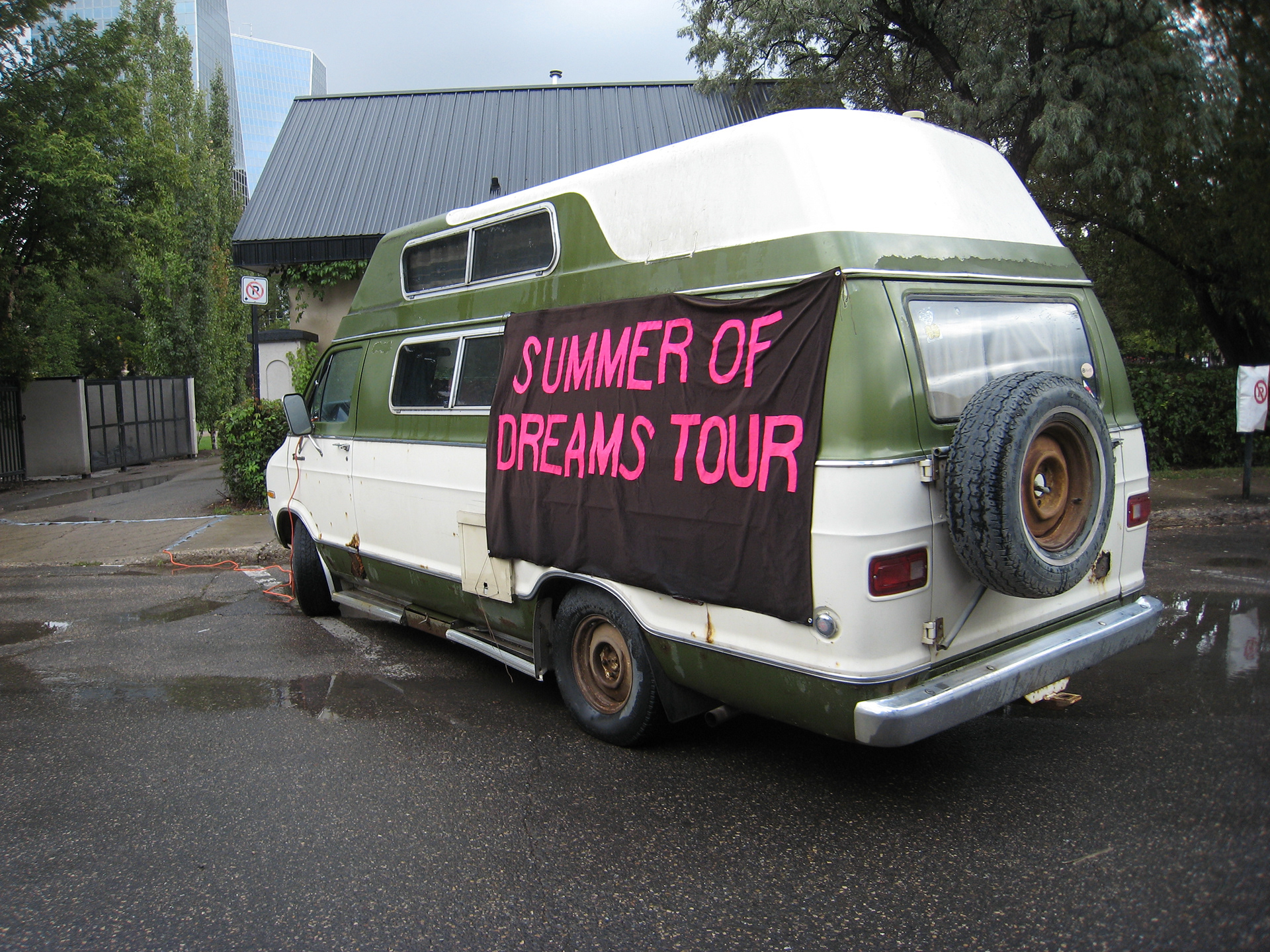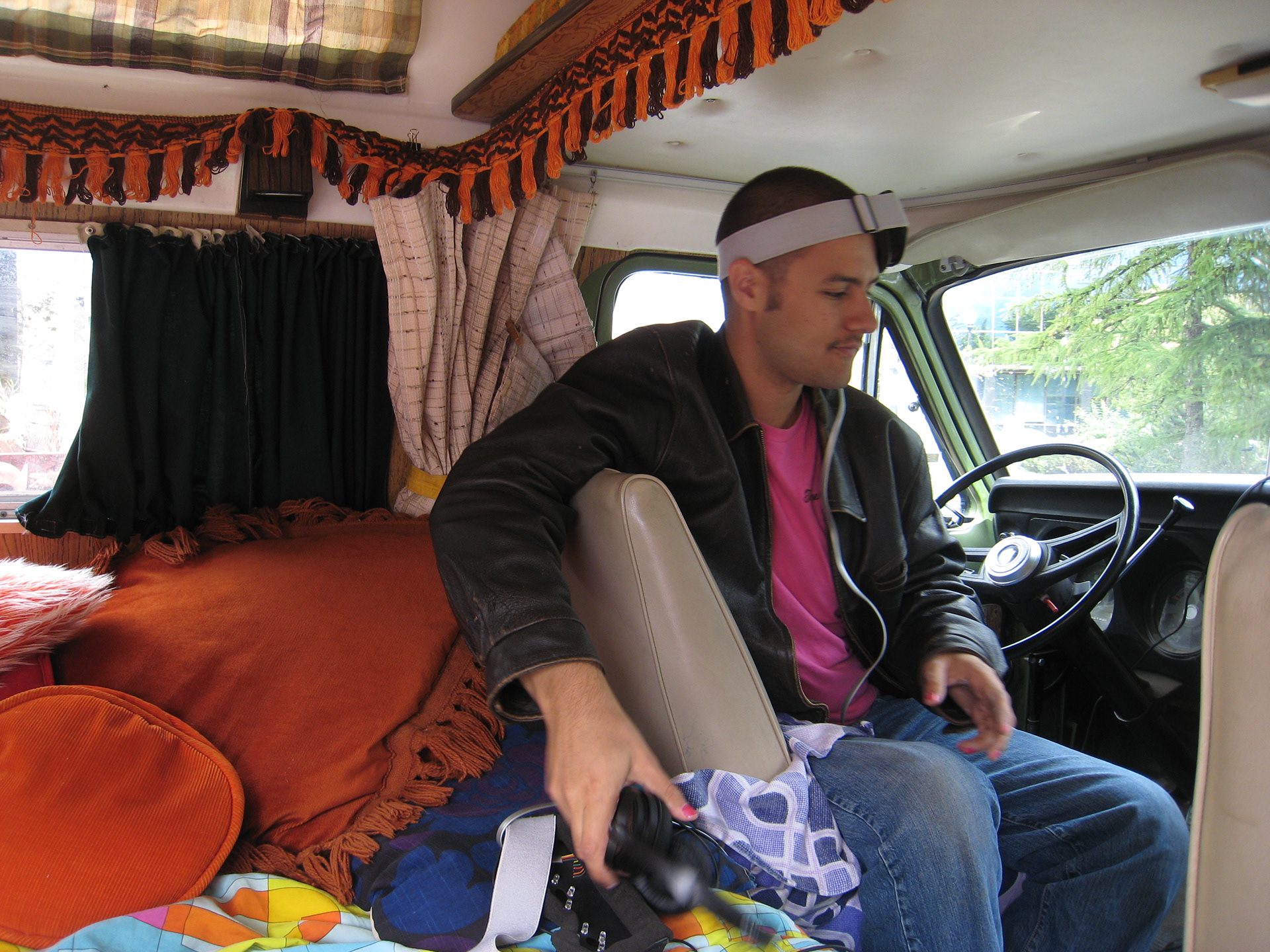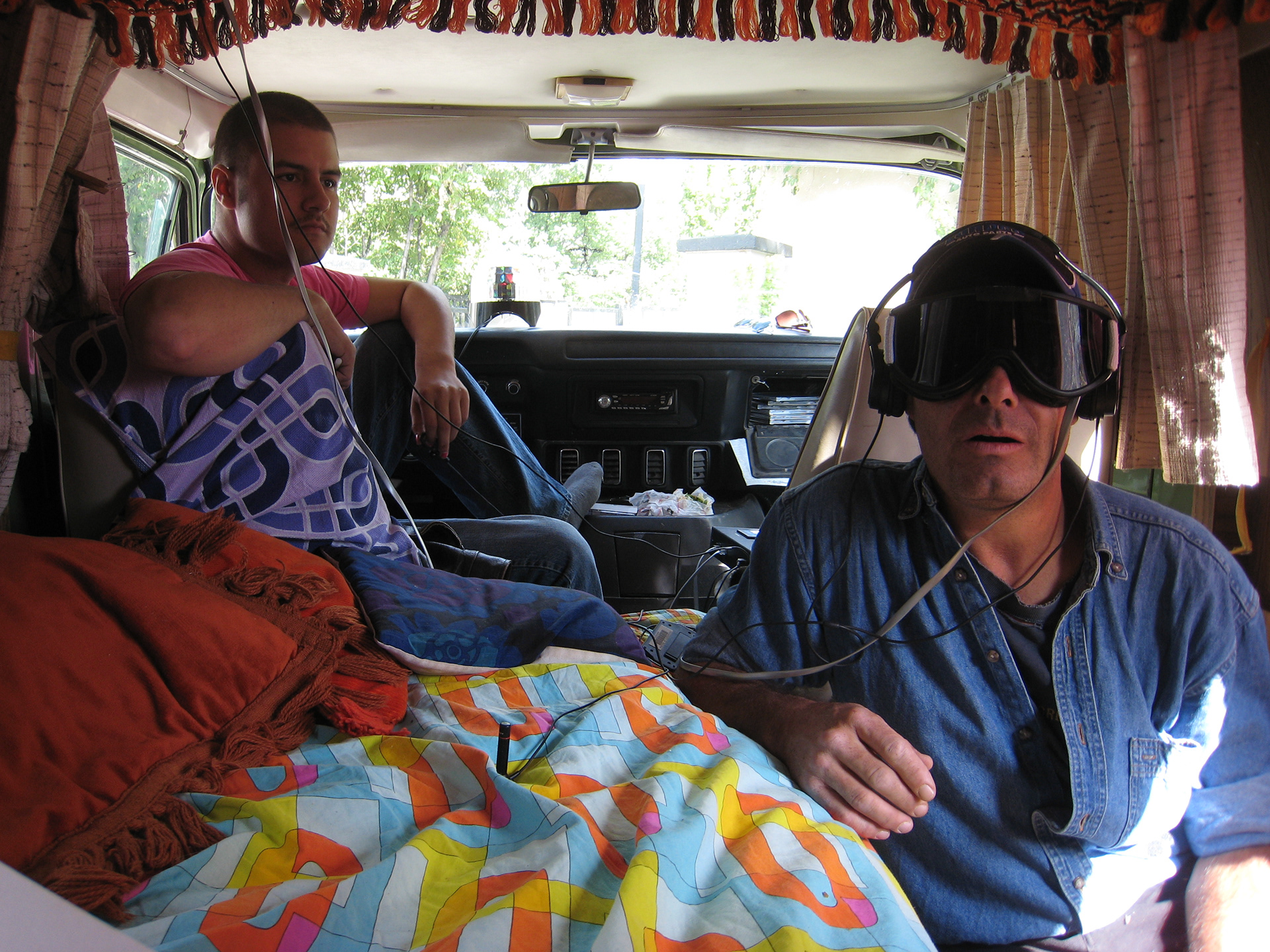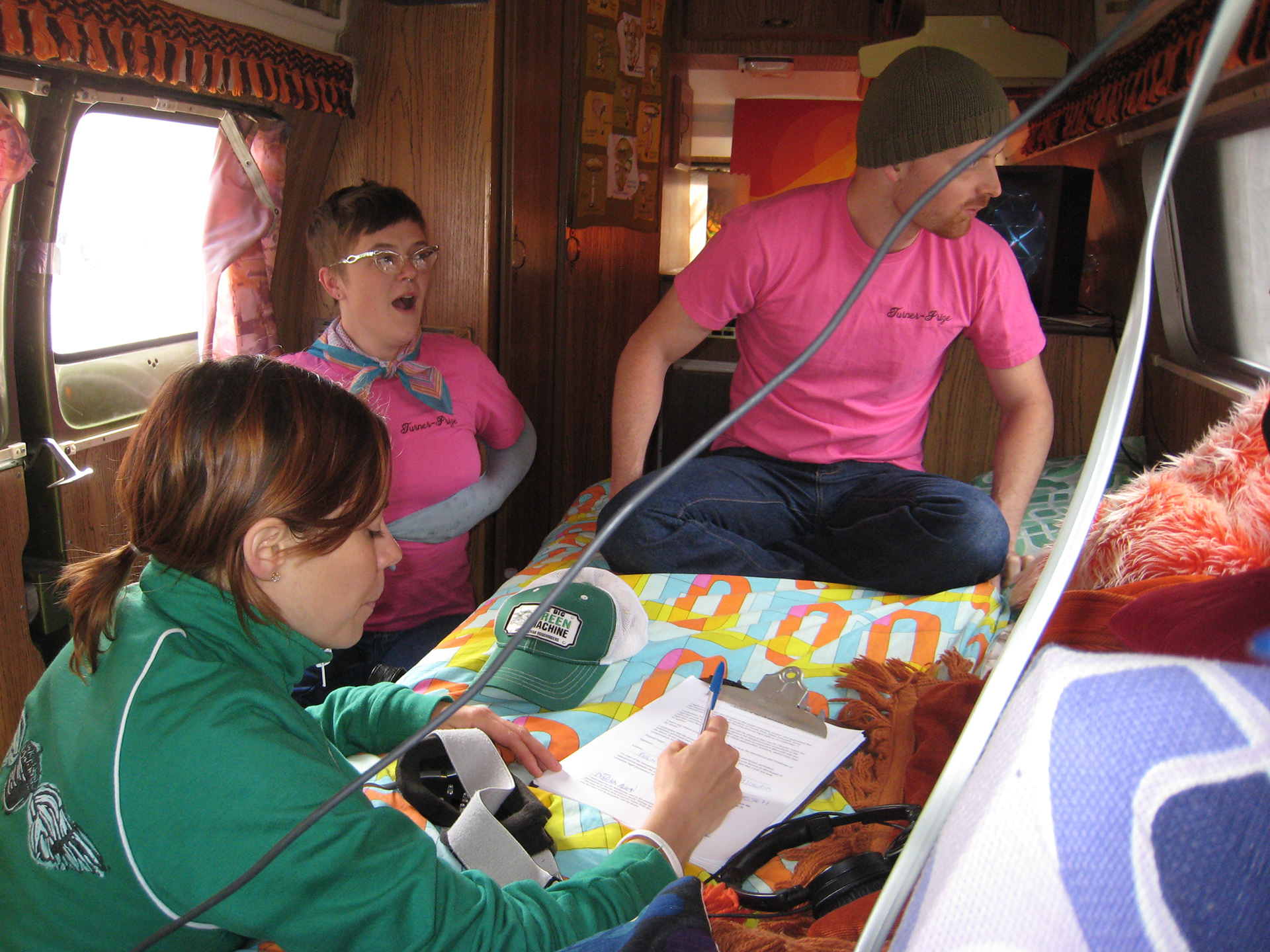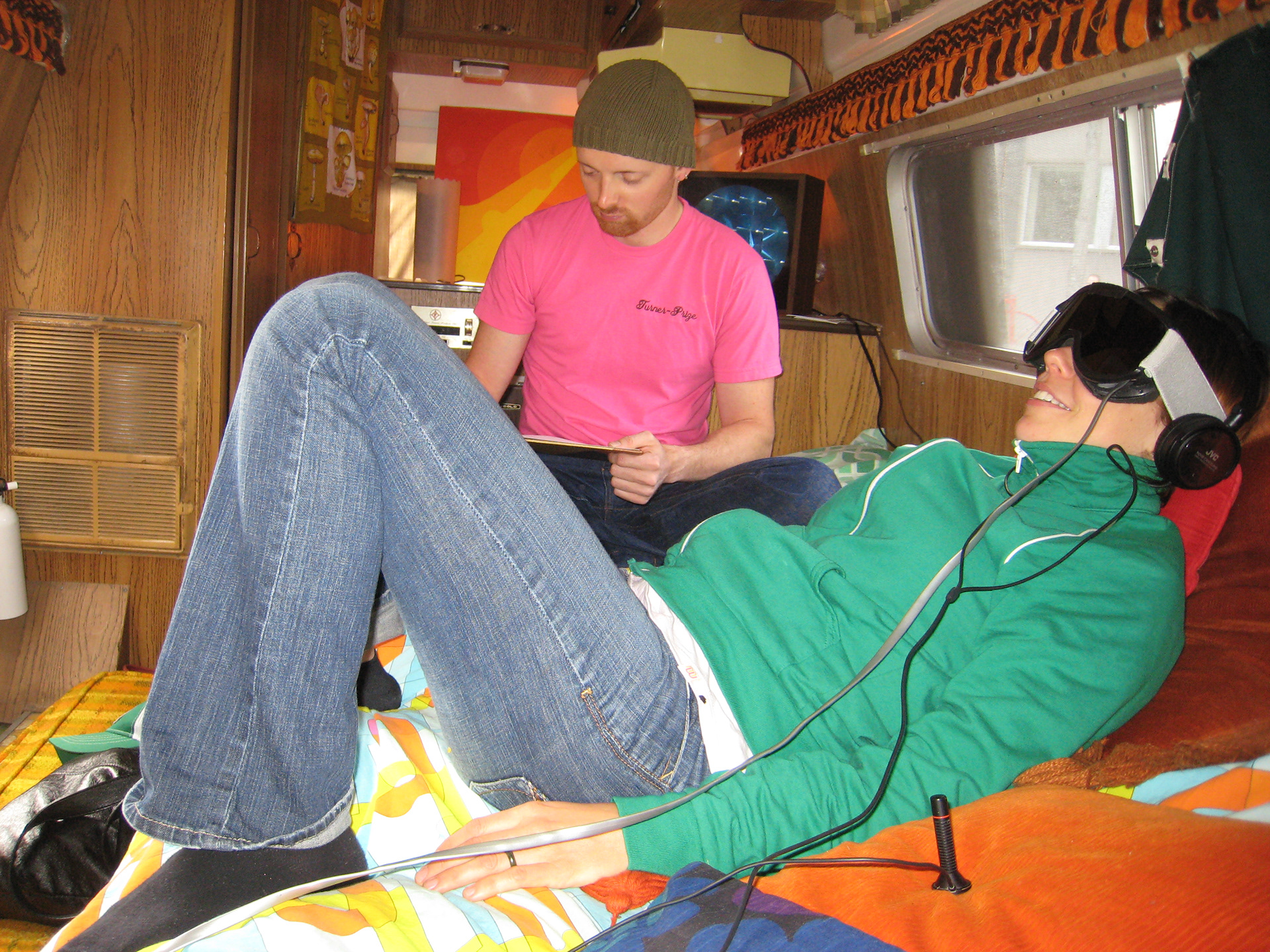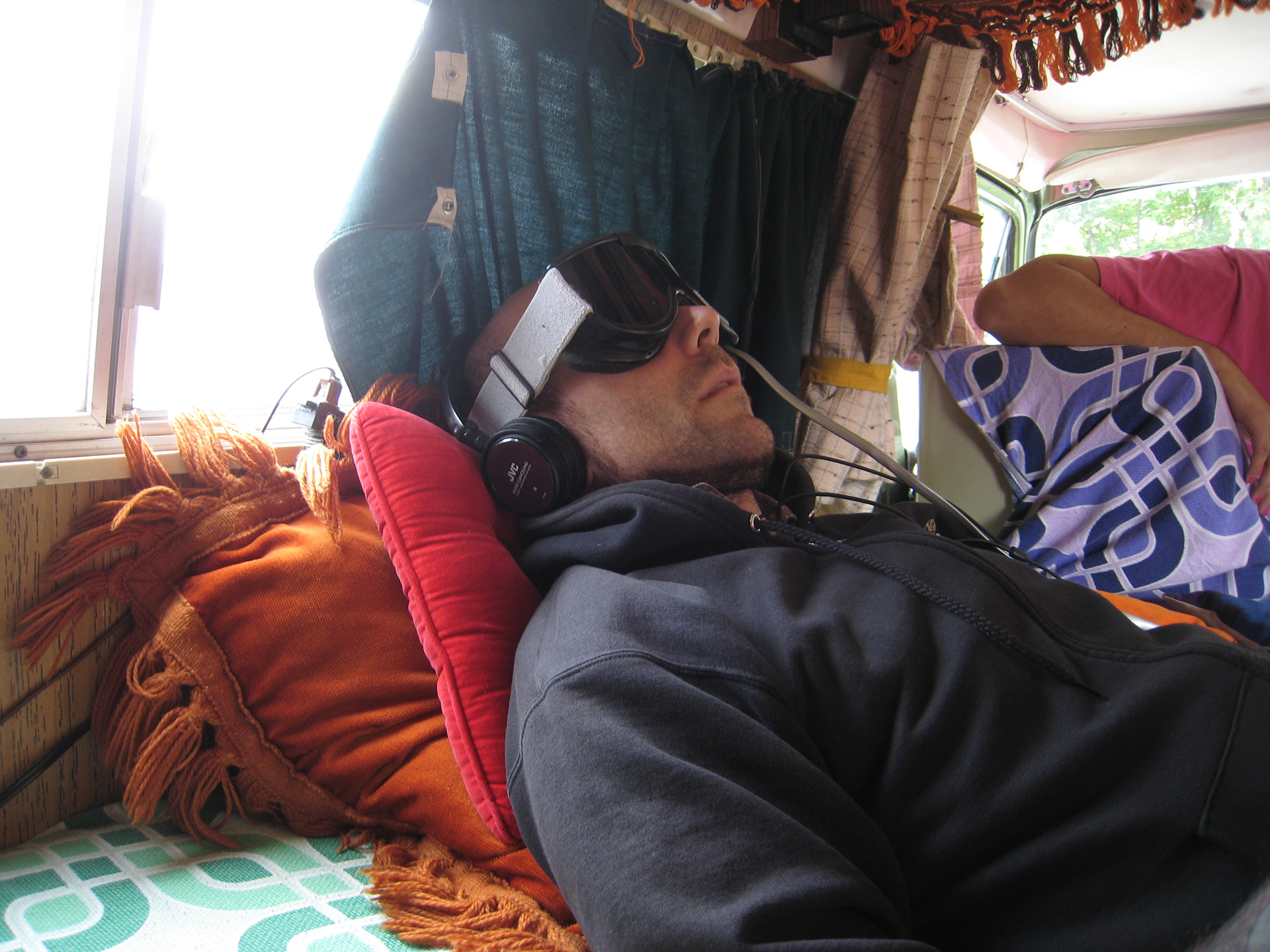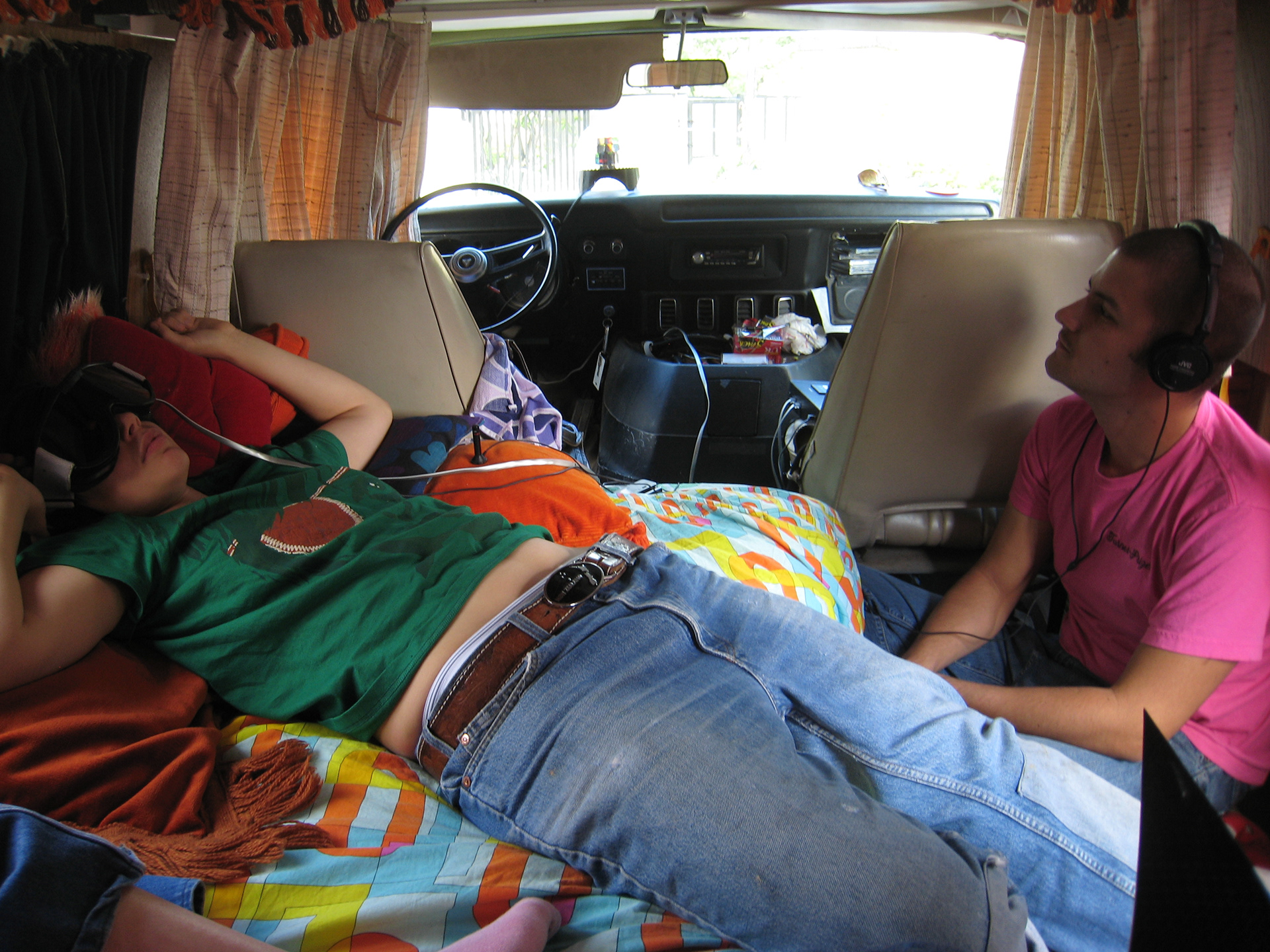 San Jose - ZERO1 Biennial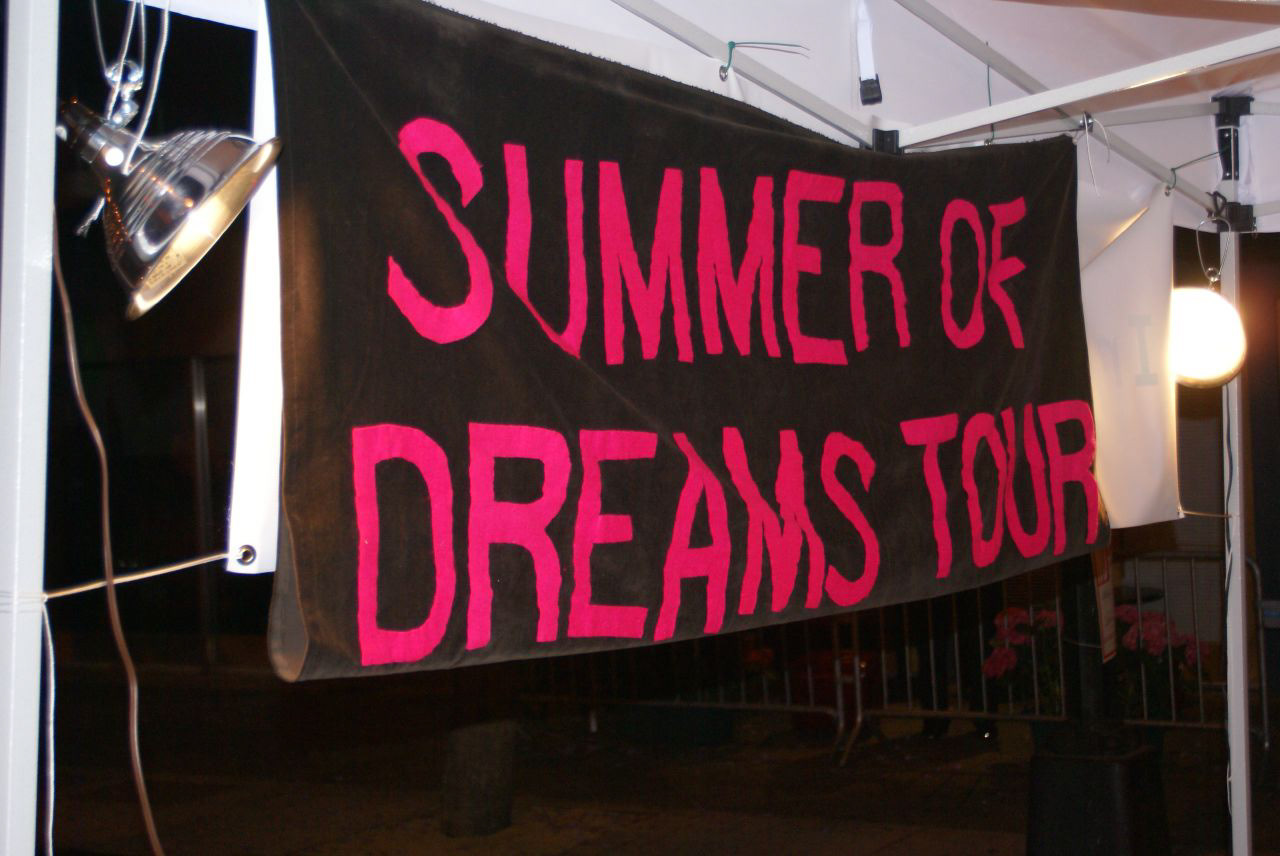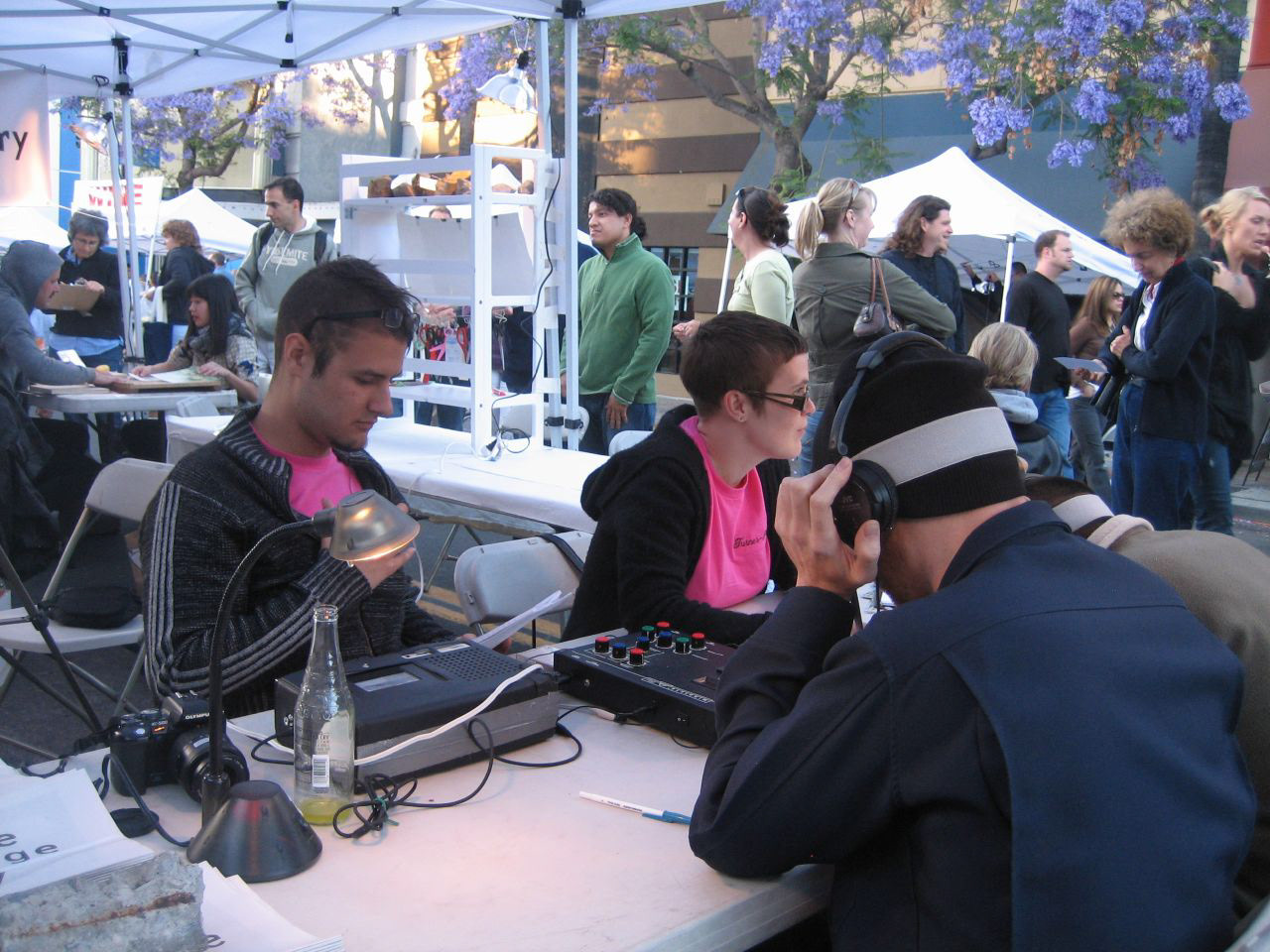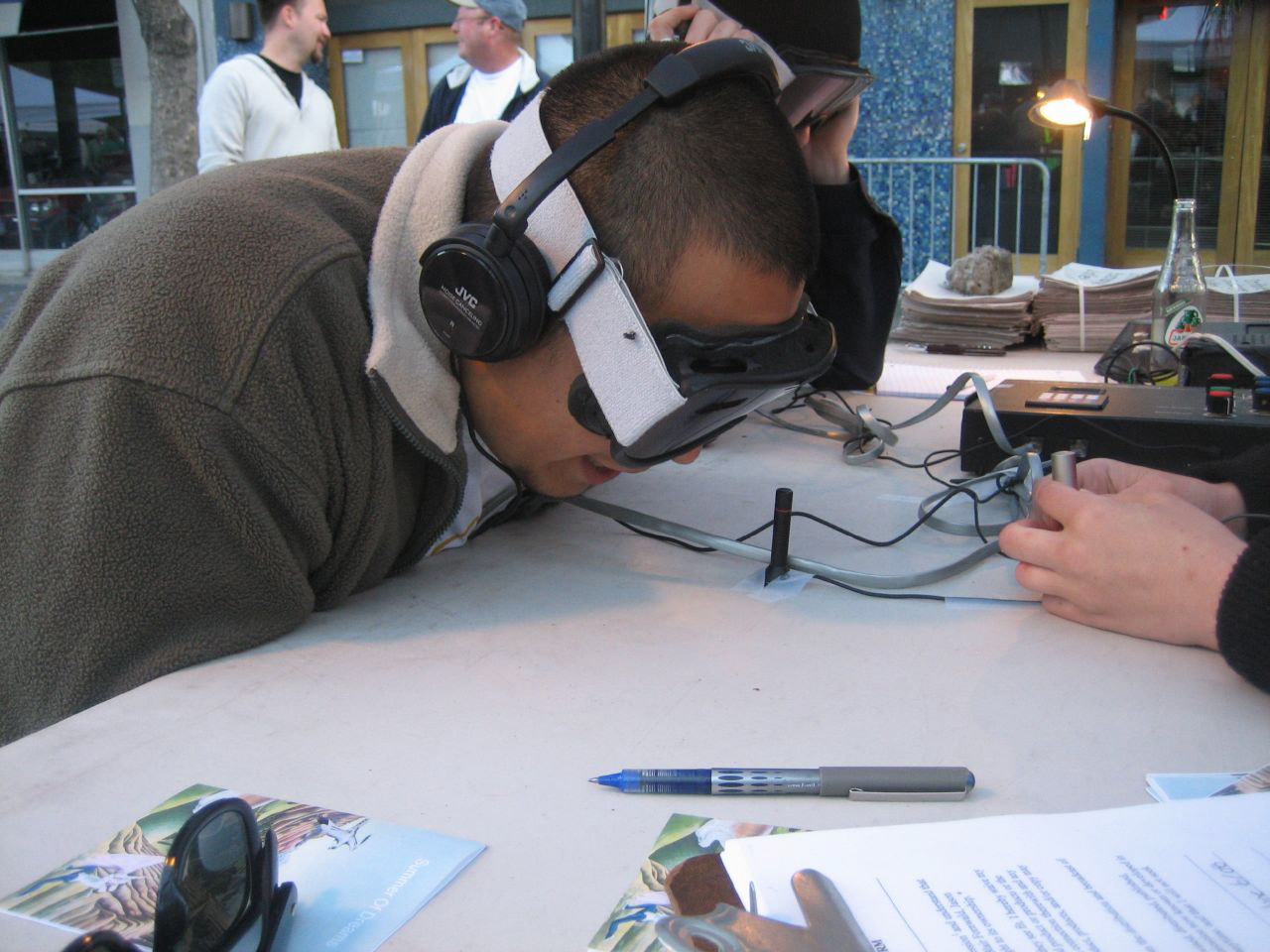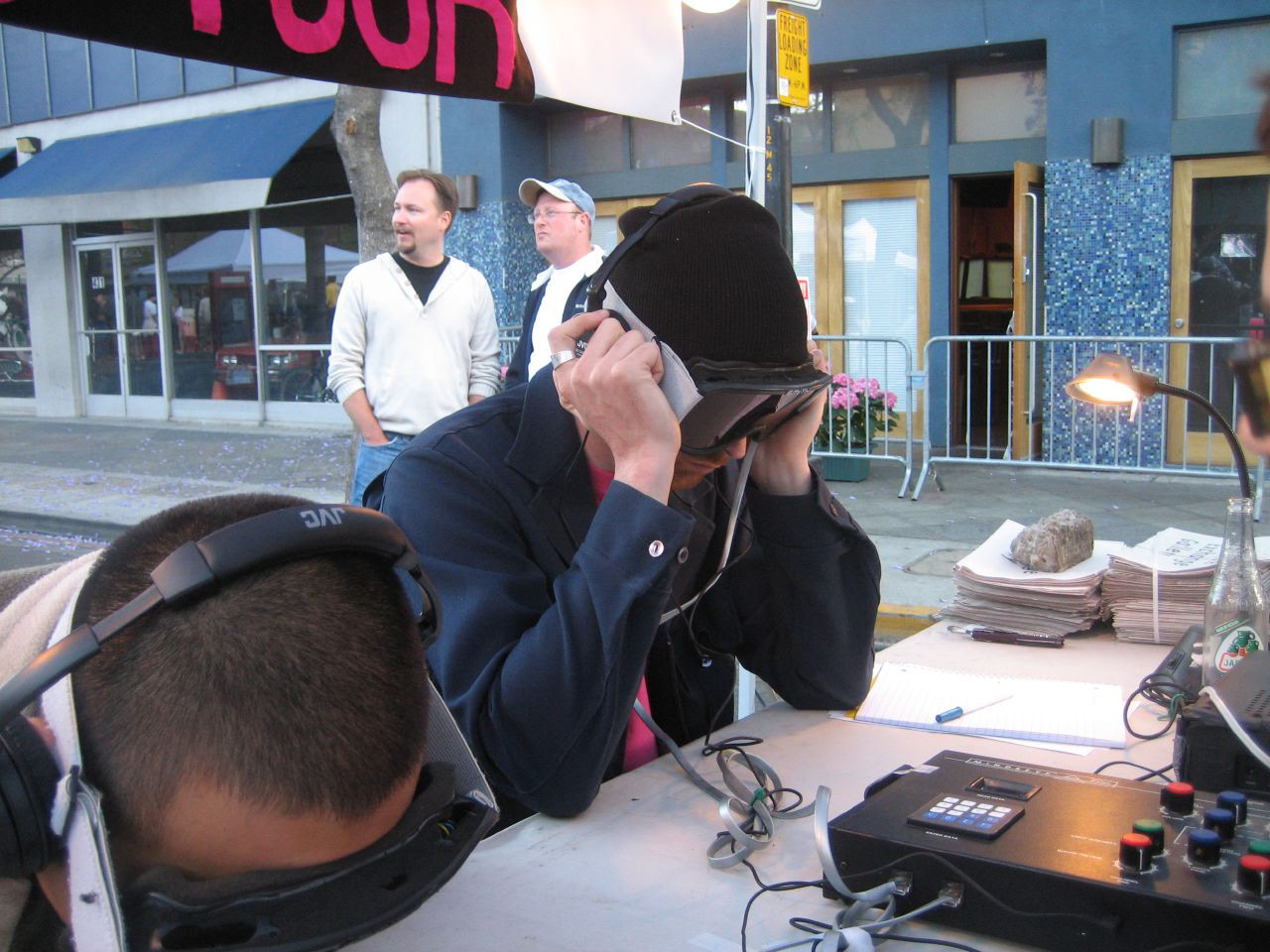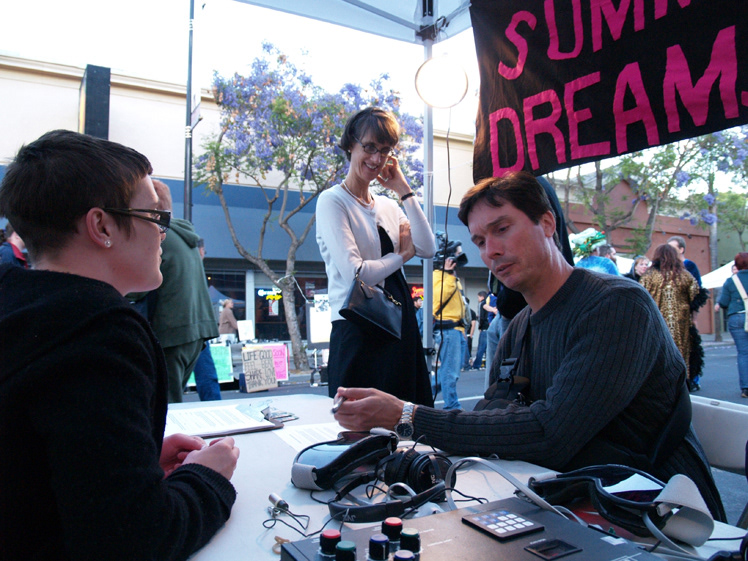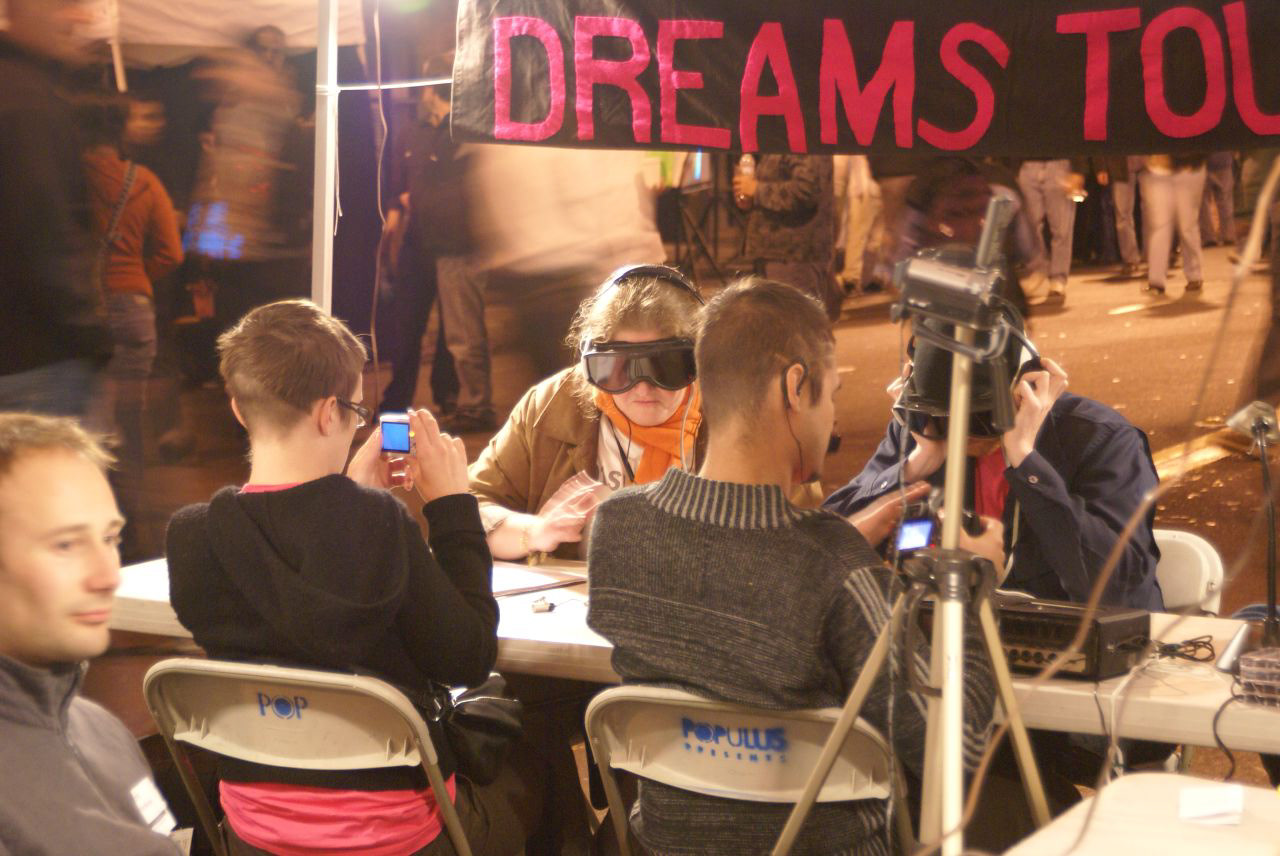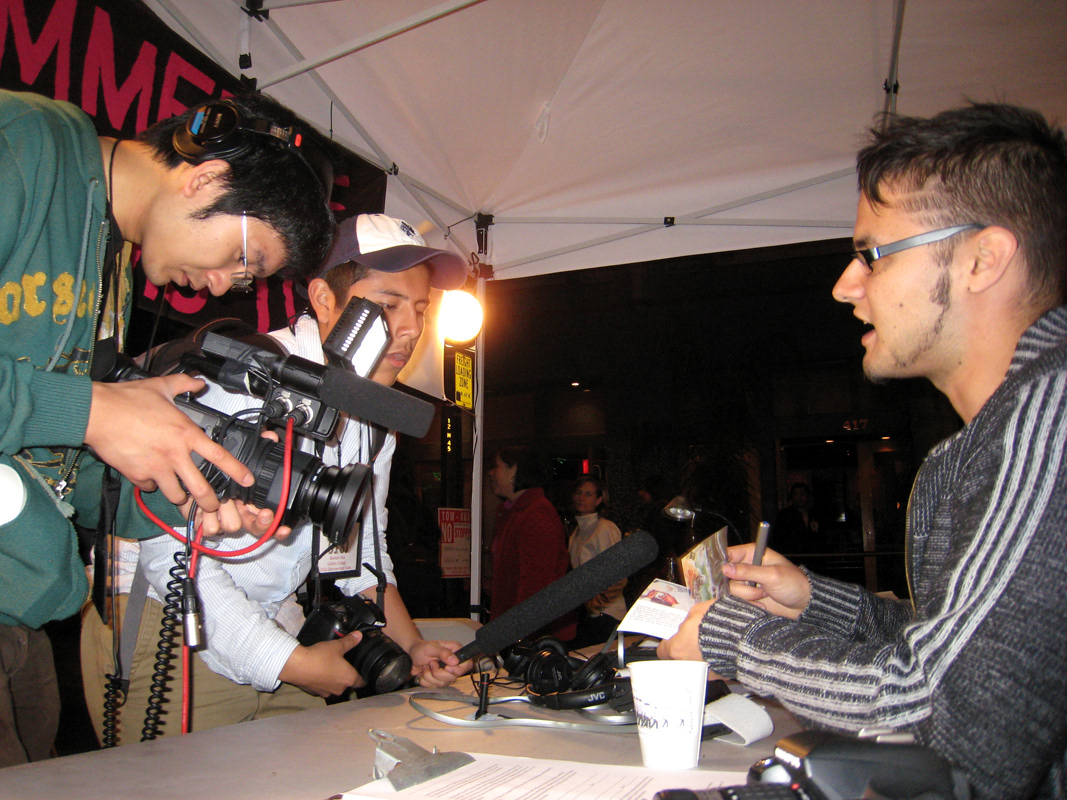 As the entity Turner Prize* we explore the mysterious, social and translative properties of the "creative act." Using performative photography, sound manipulation, and live interactions, we have explored the intangibility of dreams and ideas through their origin (dreamers and artists) and their destination (images and writings), each referencing and informing the other. It is the interstices, the shifts and intangible spaces between ideas and representations, which motivate our practice. Our investigations of this liminal space utilize the language of Jungian dream analysis and interpretation, ritual and magic, and appropriate the aesthetics of mid-century pop psychology and psychedelia.
"Other People's Dreams" is invested in the theory and practice of dream interpretation and analysis.  Since 2008, Turner Prize* has been conducting a series of performative interview sessions, asking participants to share a dream with us. We have performed this work at a trade-show style booth at a street fair in San Jose, in a kitsch-filled 1970s camper van in Regina, and in a geodesic dome in Winnipeg. We have become increasingly sensitive to the needs of our dreamer-participants, taking care in each iteration of the project to further enhance the experience of collectively dreaming.
In order to assist participants in their dream recall, we utilize The Mind's Eye Plus, an antiquated psychiatric device that uses modulated frequencies of light and sound to alter brain activity, producing a meditative or dreamlike state. This machine allows a participant and a member of Turner Prize* to "dream" simultaneously while another records the dreamer's dialogue and takes notes.
These audio transcripts and notes are used to conduct a subjective aesthetic "analysis" of each dream. We reenact dream images using a variety of handmade and found props, costumes, and constructed sets. These performances are photographically documented and a single image is chosen to represent each dream. The photographs are then mailed to the participants and also become part of Turner Prize*s growing archive of dreams.
In this body of work we problematize the notion of performance by concealing the temporality of our actions. We dilute dreams from extra-temporal forms into performative acts, and then into single images. The viewers' interpretations of the dreams must be made from ambiguous information, and this ambiguity suggests that documented performative acts could be read like a retelling of a dream, empowering the subjectivity of the viewers in their interpretation of signs from the real and everyday.
Our works explore this common transformative act of interpretation; they are the afterglow of a conjuring.